About Us

Benchmarking and assurance solutions for real estate
Created in 1990 by BRE (the Building Research Establishment), BREEAM was the first green building certification program and today is recognized as the world's leading sustainability assessment method with over 2.2 million assets registered in 87 countries and over 572,000 certifications issued. BREEAM currently offers two programs in the United States, In-Use for existing buildings and New Construction.
Sustainable, resilient, healthy, productive buildings.
BREEAM In-Use is a rigorous, cost-effective and globally recognized online benchmarking and certification program for building sustainability performance. The standard integrates environmental performance with human health and well-being and resilience all within the same program to protect the asset's future value. BREEAM is developed using peer-reviewed building science.
BREEAM In-Use allows the independent assessment of the physical asset's performance and building management, delivering valuable business information through benchmarking to improve performance and providing an option to certify the performance for global recognition of achievement.

Picture 1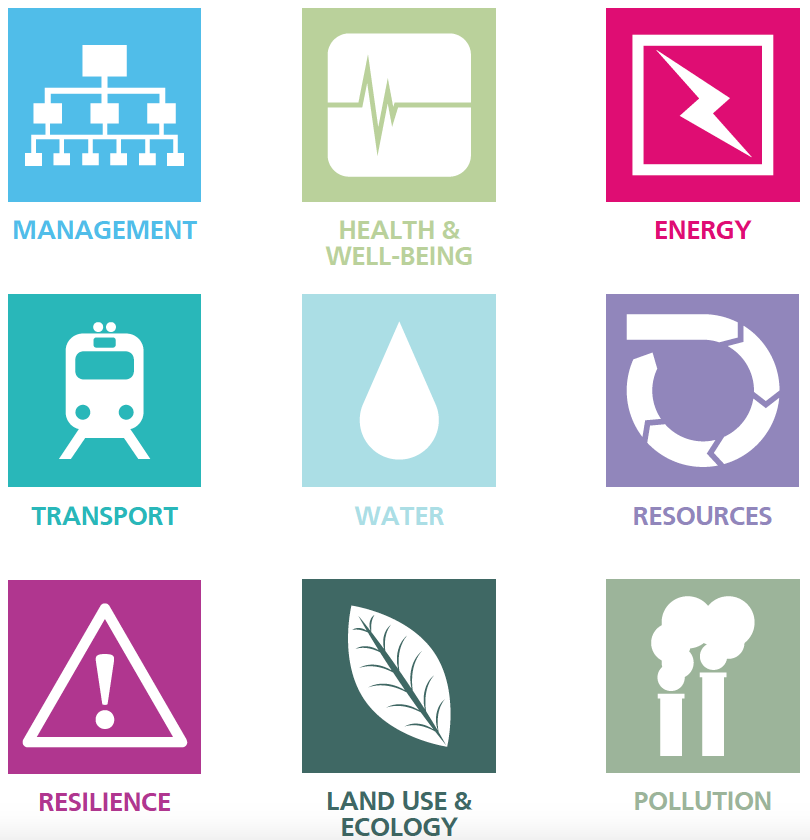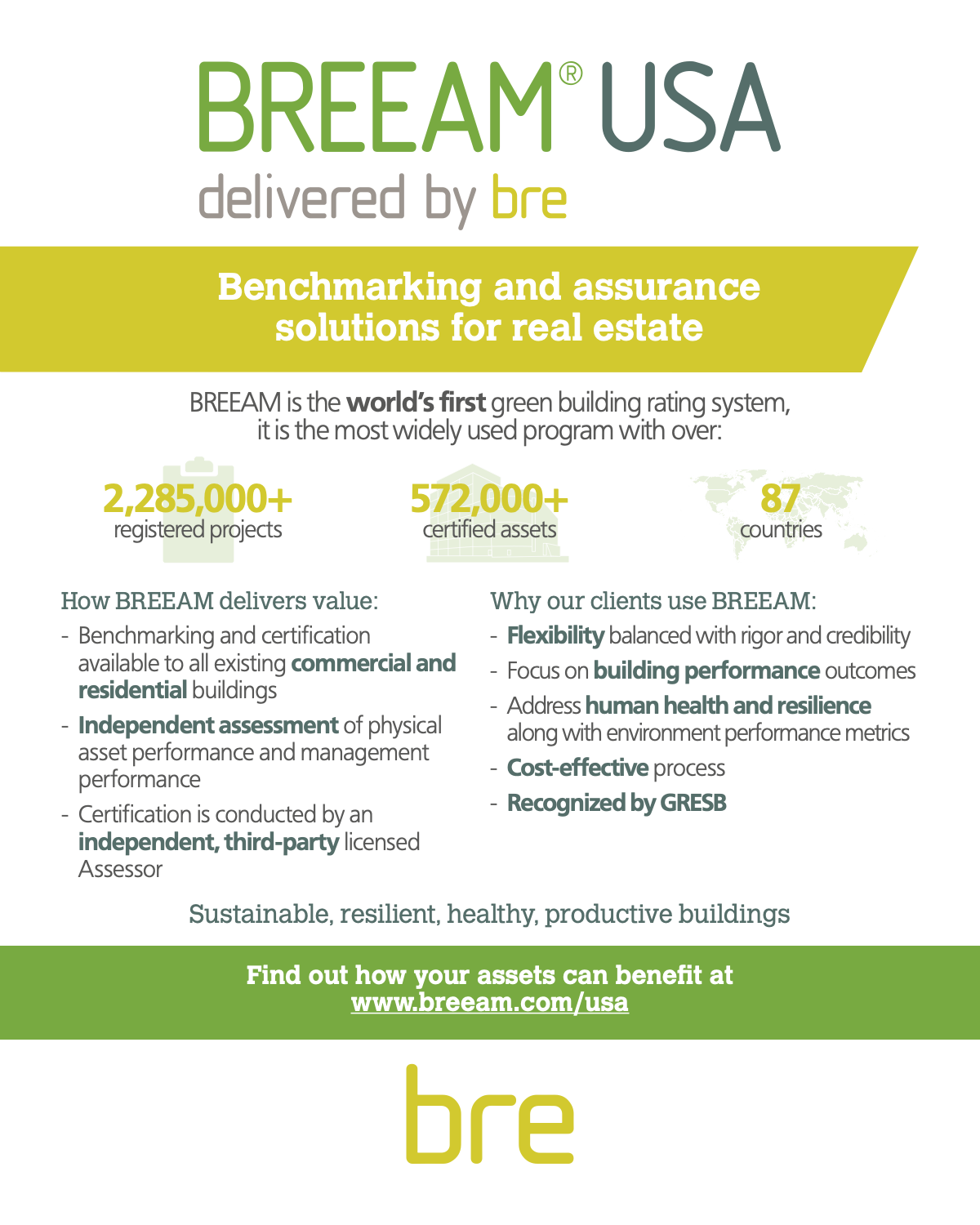 Subscribe via RSS
Contact Us
Company Address:
156 2nd Street
6th Floor
San Francisco, CA 94105
Company Phone Number: (415) 747-5152
Email: BREEAMInUse@bregroup.com
| Access Date | Quiz Result | Score | Actions |
| --- | --- | --- | --- |
Virtual Conference Sponsors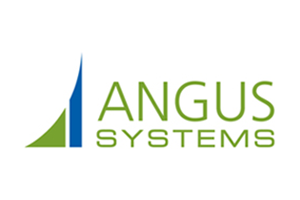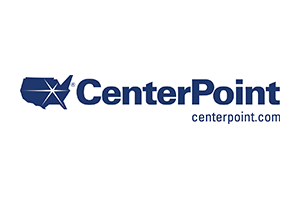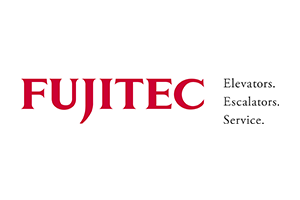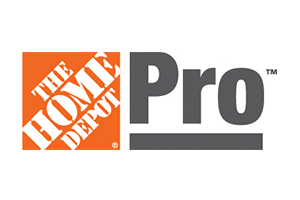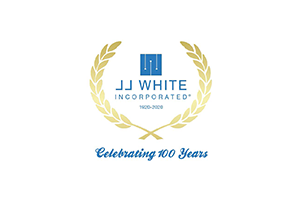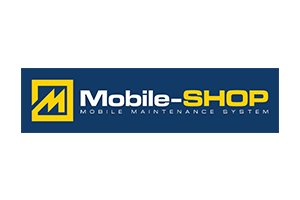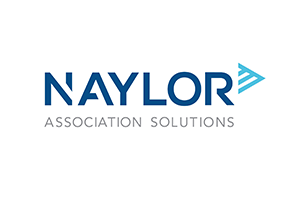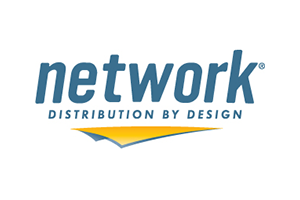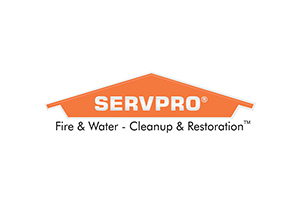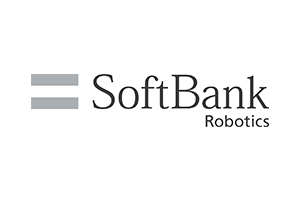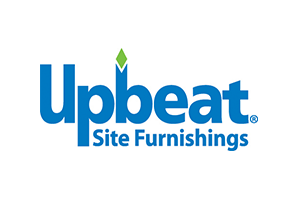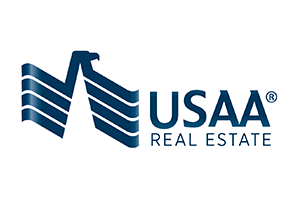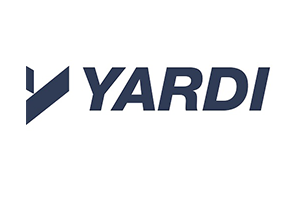 VIP Exhibitors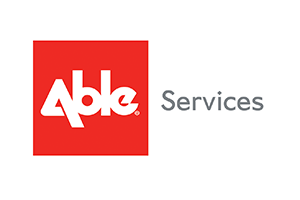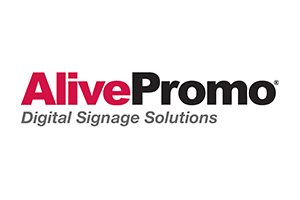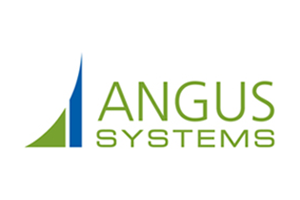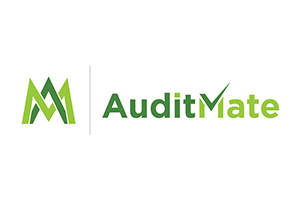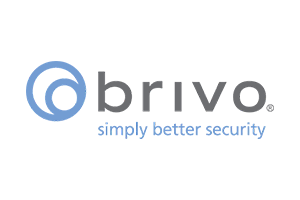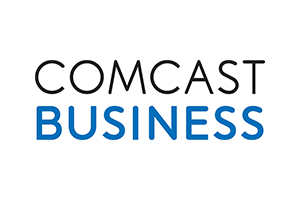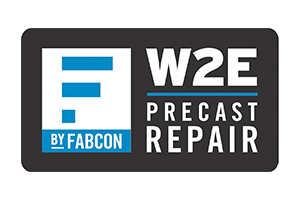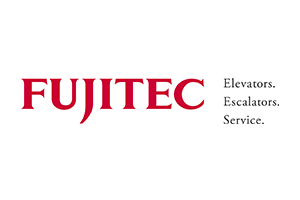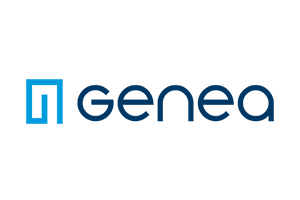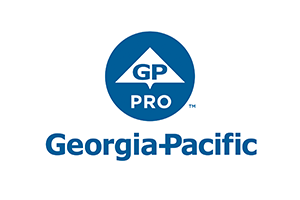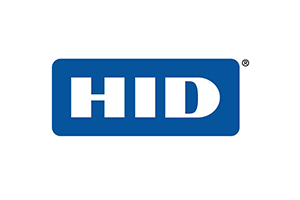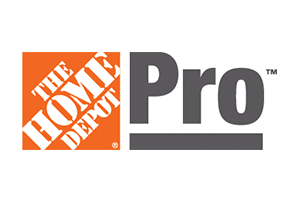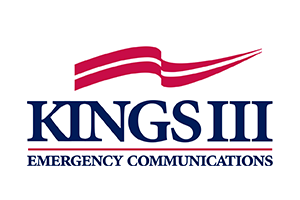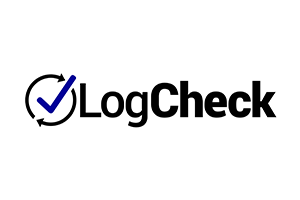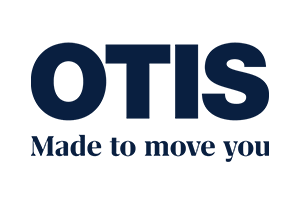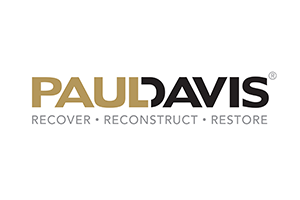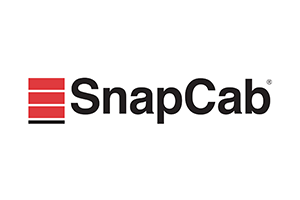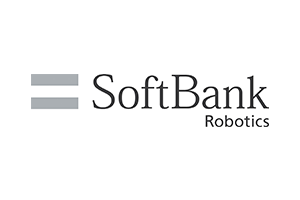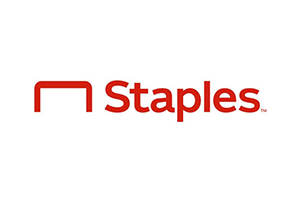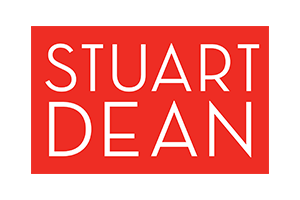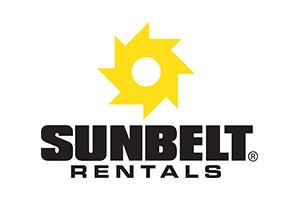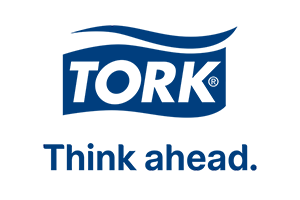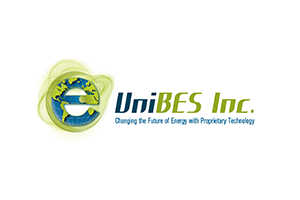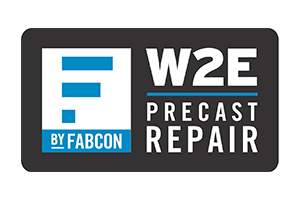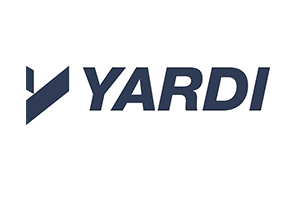 Cornerstone Partners