About Us

Access Control. Overtime HVAC. Submeter Billing. All in the Cloud.
Our Mission: Improving Lives Through Innovative Property Technology Solutions
Genea's next-generation platform puts property teams and tenant's needs above all by giving them the control they want and deserve. Our cloud-based software works with your existing hardware to modernize access control, streamline overtime HVAC management, and economize submeter billing.
Genea's all-in-one cloud-based access control platform comes with a self-service tenant portal to delegate and automate credentialing. Empowering tenants to add and remove users saves property teams hundreds of hours per year, reducing the time and cost associated with access control.
Our cloud-based OTHVAC software allows tenants to submit after hours HVAC and lighting requests from their smartphones, fulfills the request through the existing BMS, and handles the tenant billing all without property teams lifting a finger.
Genea's cloud-based submeter billing software works with existing networked and non-networked meters to streamline the submeter reading and billing process. Ditch the clipboards and spreadsheets and take the guesswork out of submetering once and for all.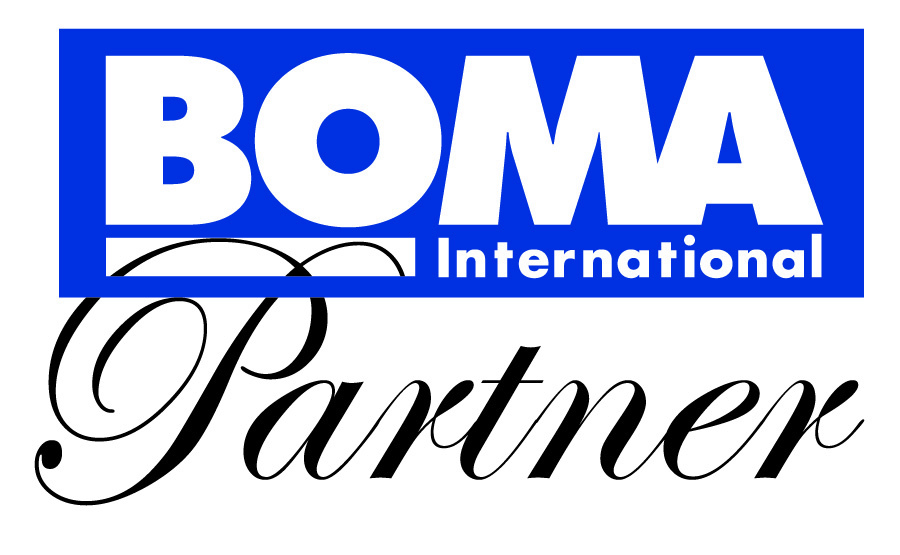 Day 1

Topic: Genea BOMA Day_1
Join Zoom Meeting
https://getgenea.zoom.us/j/86865170085?pwd=ZFpMUnZmc1RFN1Z5M3FVc29uYlNNQT09
Meeting ID: 868 6517 0085
Password: Boma1
Day 2
Topic: Genea BOMA Day_2
Join Zoom Meeting
https://getgenea.zoom.us/j/86947671720?pwd=WERjVXQvQWFETjBWRENqT3BXaVd0Zz09
Meeting ID: 869 4767 1720
Password: Boma2
Day 3
Topic: Genea BOMA Day_3
Join Zoom Meeting
https://getgenea.zoom.us/j/86072710687?pwd=T1BDZCt6R05mbXBHQVd4SW4raTZKdz09
Meeting ID: 860 7271 0687
Password: Boma3
Subscribe via RSS
Contact Us
Robert Vail
19100 Von Karman Ave, Suite 550
Irvine, CA 92612
p. 714.694.0536
| Access Date | Quiz Result | Score | Actions |
| --- | --- | --- | --- |
Virtual Conference Sponsors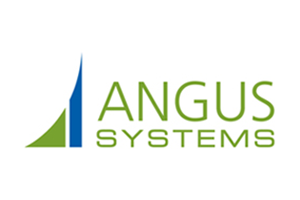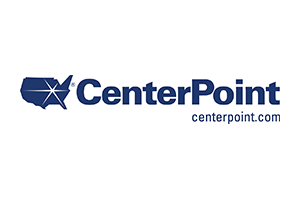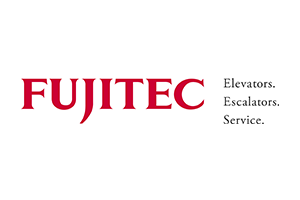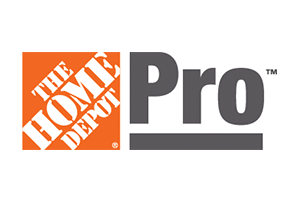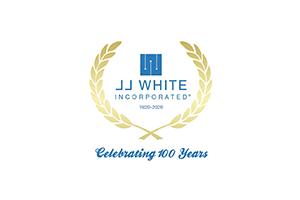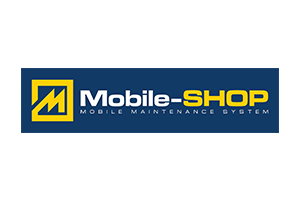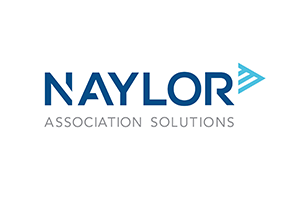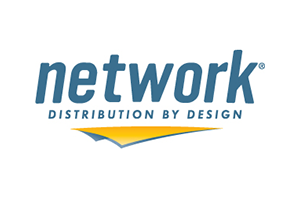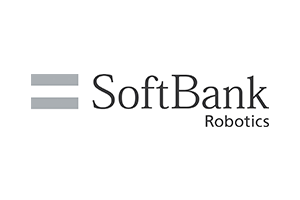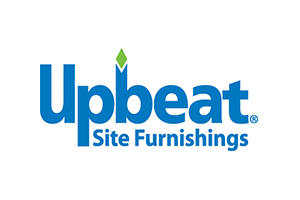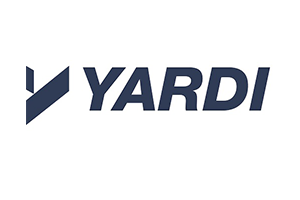 VIP Exhibitors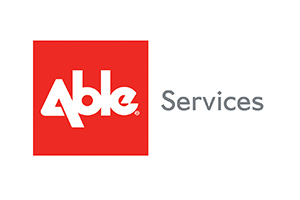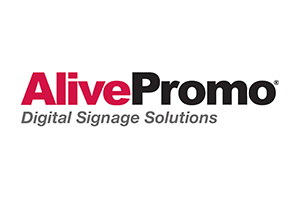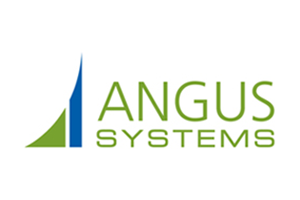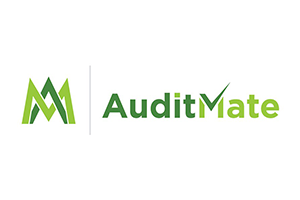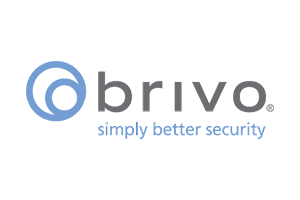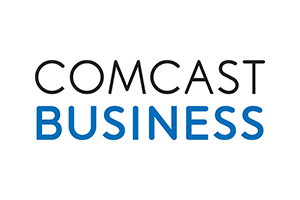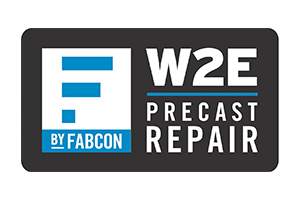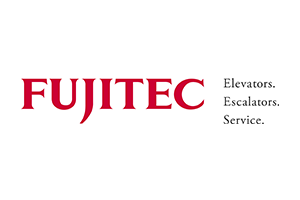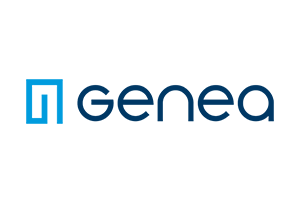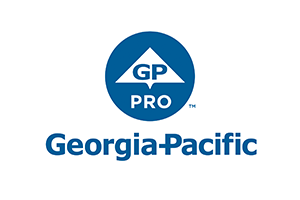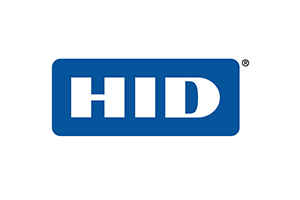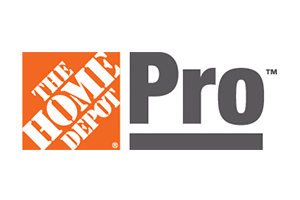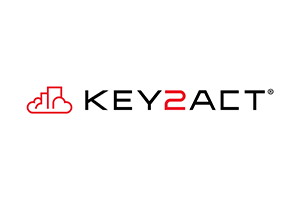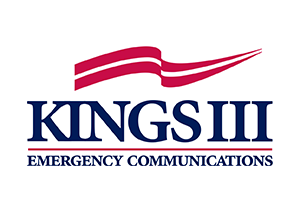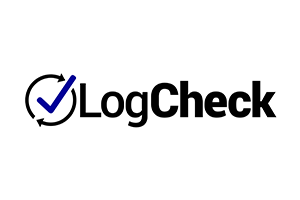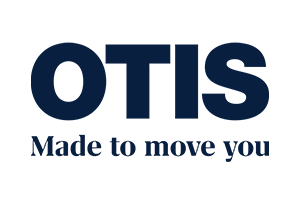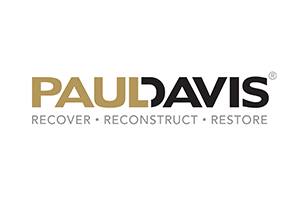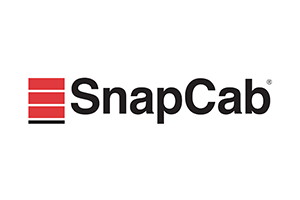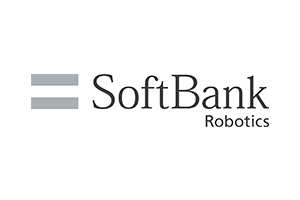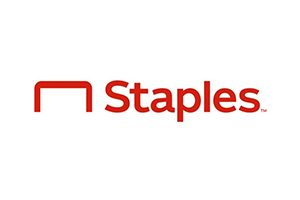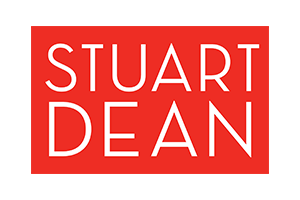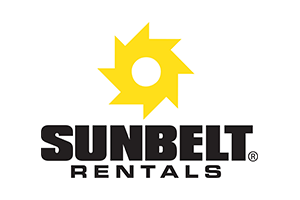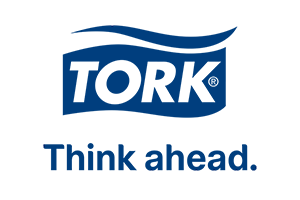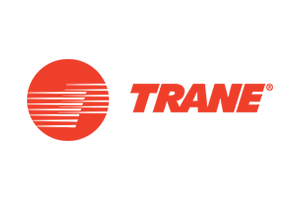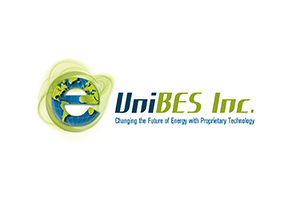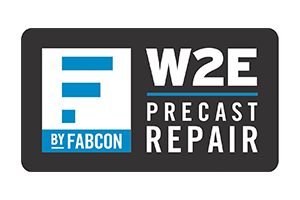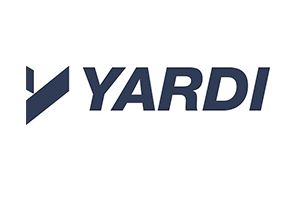 Cornerstone Partners