About Us

Imperial Dade is the leading independently owned and operated distributor of foodservice packaging, facilities maintenance supplies, floor equipment, and industrial packaging in the United States. A provider of customized supply chain solutions, Imperial Dade serves customers in many business-to-business market segments. Our growing network of strategically located distribution centers serves over 80,000 customers nationwide. We have 5,000 associates on our team that are dedicated to exceeding customer expectations.
Additional Content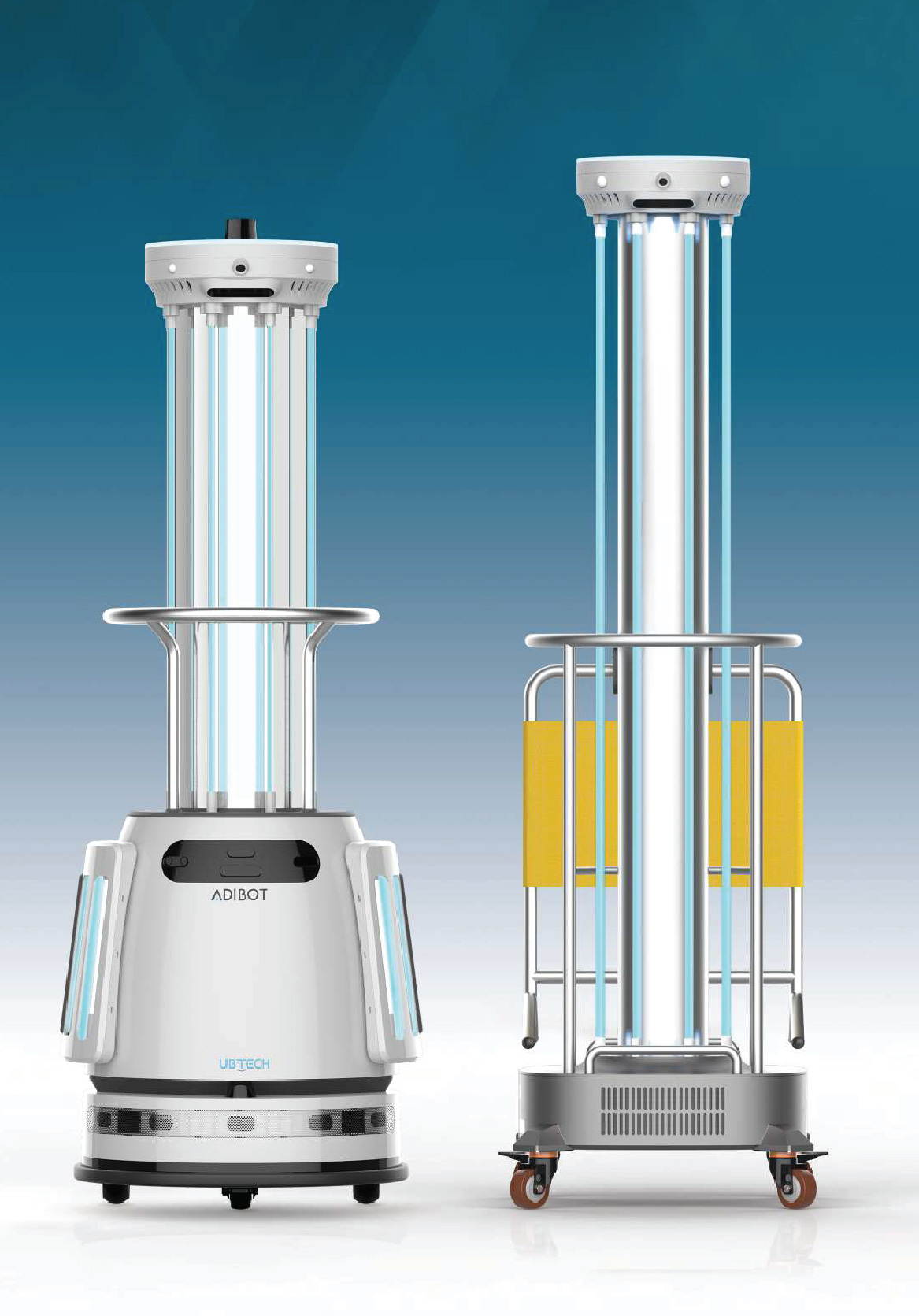 Imperial Dade is joining forces with UBTECH Robotics to create safer environments
Now, more than ever continuing infection threats require potent, routine disinfection for both surface areas and indoor air spaces. By partnering with UBTECH, a global leading AI and humanoid robotics company founded in 2012, Imperial Dade is able to offer a new solution that helps to disinfect against harmful pathogens, cut down on chemical usage, and create a safer space for staff and customers in shared work areas. The UBTECH ADIBOT disinfection system can help with:
-Powerful disinfection against Coronavirus, Influenza, Staph/MRSA, Norovirus, and other emerging pathogens
-Automate difficult cleaning protocols while keeping staff safe and improving productivity
-Reduce environmental concern and harsh chemical usage and disposal
ADIBOT: The UV-C Disinfection Robotic System
Chat With Us
Please log in to view chat.
Contact Information
John Thomas
JThomas@ImperialDade.com
255 Route 1 & 9
Jersey City, NJ 07306
Phone: 201-437-7440
External Asset
| Access Date | Quiz Result | Score | Actions |
| --- | --- | --- | --- |