About Us

Now more than ever, a low-touch restroom experience is critical. With Kimberly-Clark Professional solutions for hygienic restroom door handling, electronic and fully-enclosed restroom dispenser systems you can create a low-touch restroom experience while offering trusted, familiar brands like Scott®, Kleenex® and Cottonelle®. Our brands are used in over 50% of homes worldwide each day and you can give your tenants and guests these same brands away from home. Consider these solutions:
- Scott® Pro electronic hard roll towel systems offer 99.99% jam-free dispensing & up to 5-year battery life to ensure a towel is available for proper hand hygiene
- New Elevated Scott® Design provides the comfort and security of familiar brands in away from home environments
- Onvation 2.0: The next evolution of smart restroom management has arrived. Allowing you to free up cleaning staff time so they can follow more stringent and additional cleaning, disinfecting and sanitizing protocols. In addition, ensure product availability is never an issue so tenants have properly washed and dried hands and/or sanitized hands.
We look forward to helping you elevate the restroom experience with trusted familiar brands. We're here to help during the following chat times or contact us any time via the "contact us" detail to the right.
7/7 1pm – 5pm ET Tina Robertson (Sr. Customer Experience Manager) and Shavonne Williams (Onvation™ Business Leader)
7/8 1pm-4:30pm ET Tina Robertson (Sr. Customer Experience Manager) and Jamie Roland (Sr. Sales Manager)
7/9 1pm – 4pm ET Tina Robertson (Sr. Customer Experience Manager) and Shavonne Williams (Onvation™ Business Leader) and Jamie Roland (Sr. Sales Manager)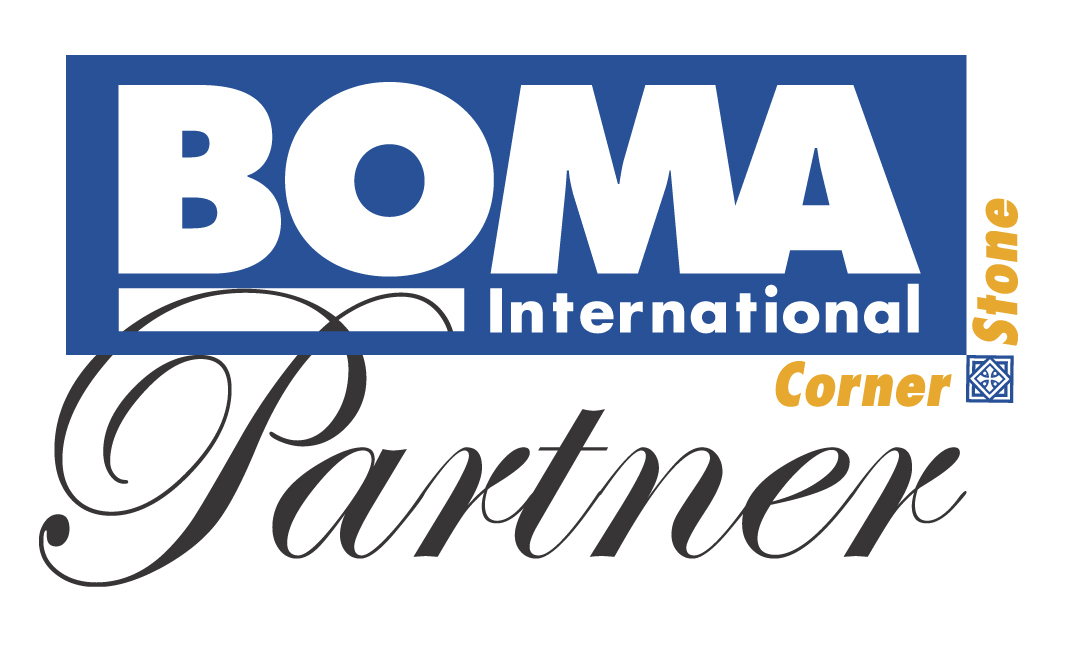 | Access Date | Quiz Result | Score | Actions |
| --- | --- | --- | --- |
Virtual Conference Sponsors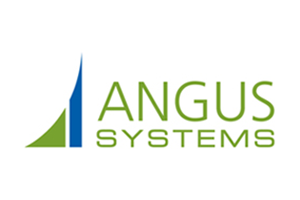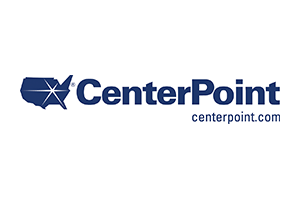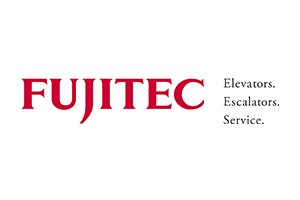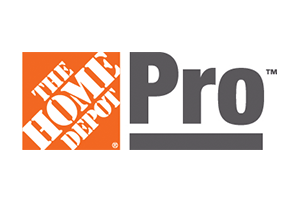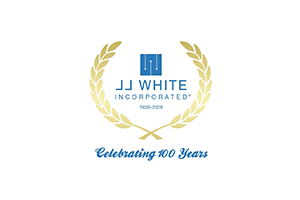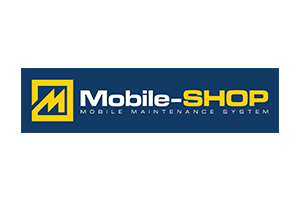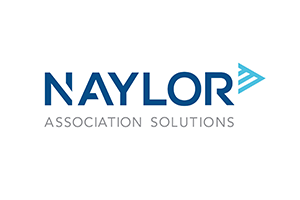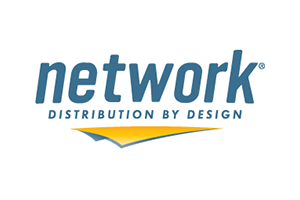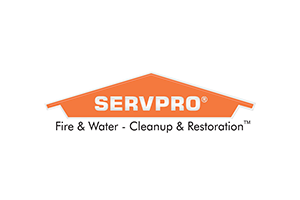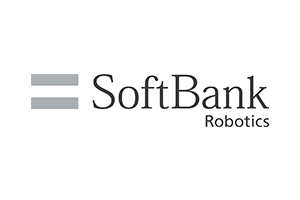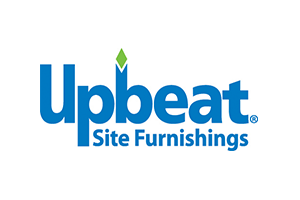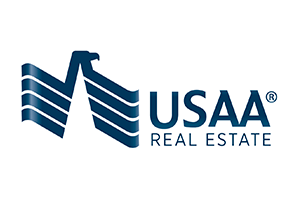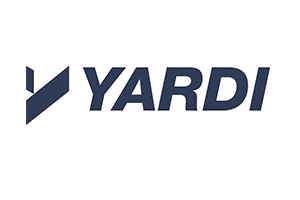 VIP Exhibitors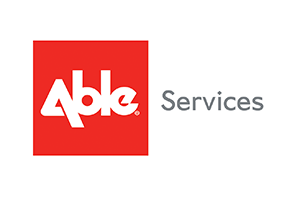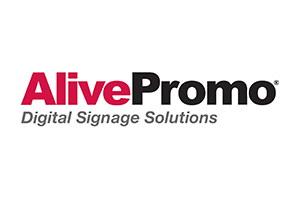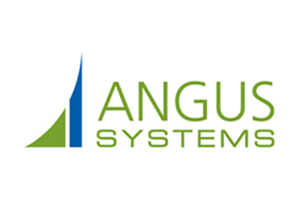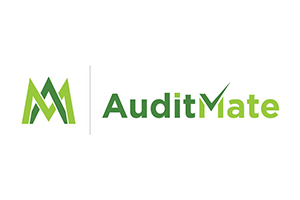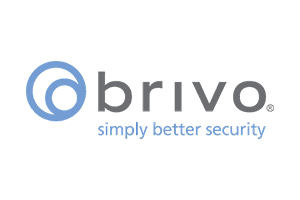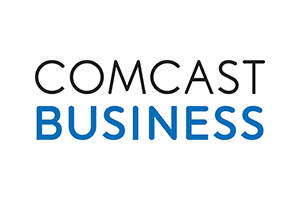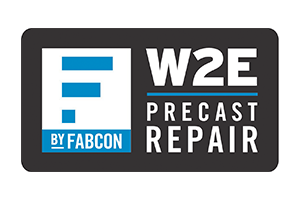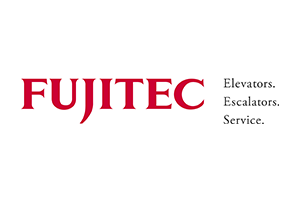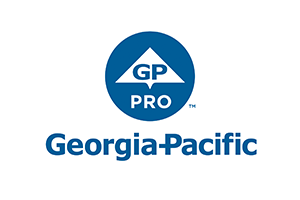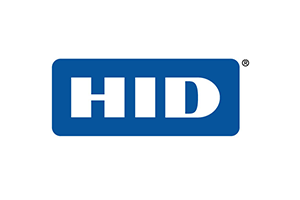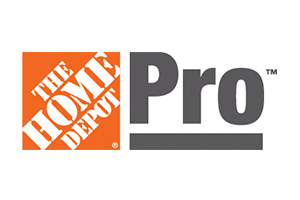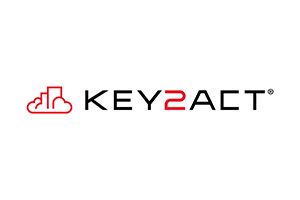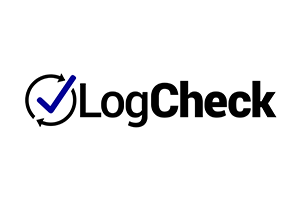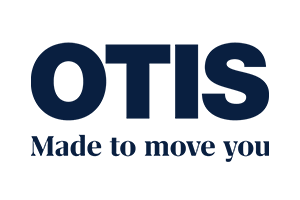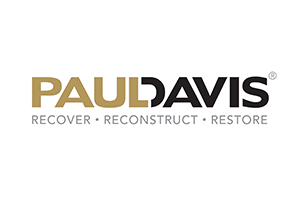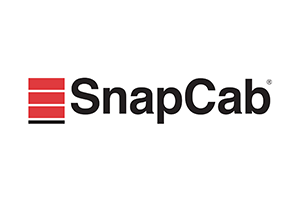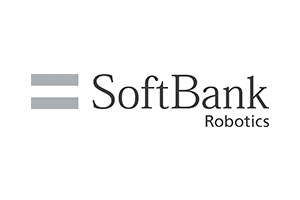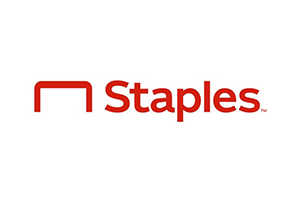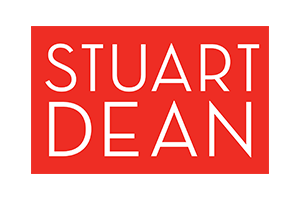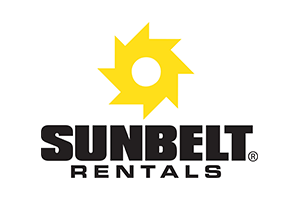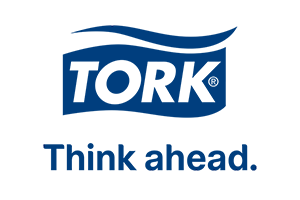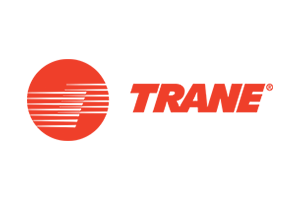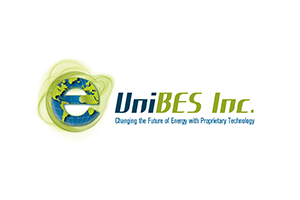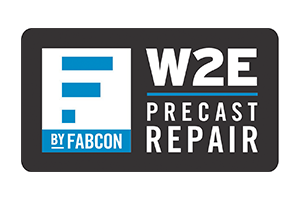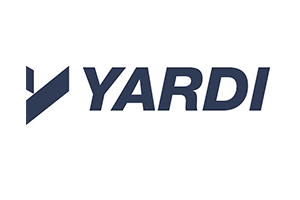 Cornerstone Partners