Top Tips for Your Bottom Line: Cost Savings and Operational/Organizational Efficiency
Includes a Live Web Event on 04/20/2023 at 2:00 PM (EDT)
Register

Member - Free!
Non-member - Free!
Hiring and retention challenges, reimagined work environments, and the threat of a recession have continued to change the way we do business. More and more building owners and managers are having to reevaluate how they have traditionally provided services to their properties. Three of the BOMA Cornerstone Partners who work in industries that are vital to daily building operations join us to share some solutions for rethinking how to more effectively provide services in your buildings.
Learning Objectives:
At the end of the course, participants will be able to:

Understand how to handle increasing costs of resources and services in the near term

Avoid unexpected and unbudgeted expenses on an ongoing basis
Identify how to reduce risk, liability, and associated costs long term
Achieve operational efficiency and excellence, giving more time to their team and keeping occupants happy
Use new tools available to assess a property's risk profile, and create innovative solutions for a more efficient program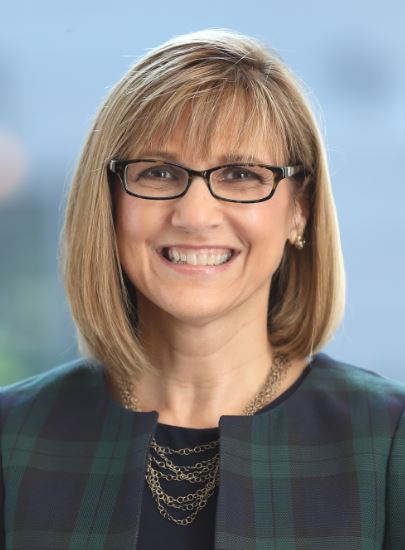 Shelby Christensen (Moderator)
Director of Operations, BOMA Fellow
Hayden Management Company
Shelby Christensen joined Hayden Management Company in 2021. As Director of Operations, she is responsible for property management, construction management, and sustainability. Prior to joining Hayden, she was Senior Vice President of Operations for Liberty Property Trust's 106 million square feet of office and industrial real estate throughout the United States and United Kingdom. She was responsible for portfolio operations, risk management, sustainability, capital expenses, tenant improvements, business processes, operational metrics, national marketing and general and administrative expenses.

Ms. Christensen is a long-term member of BOMA (Building Owners and Management Association), served as Chair of BOMA International for the 2020-2021 term, and has served on the BOMA International Executive Committee and Industrial Committee and Chaired the National Advisory Council. Ms. Christensen has served as a member of FM Global's Advisory Board and the Drexel University Property Management Industry Advisory Board. As a LEED Green Associate, certified by the US Green Building Council, Ms. Christensen has been instrumental in the "greening" of portfolios and property management operations. In recognition of her over 30 years' industry experience, she has served as a panelist at the Realshare Green Conference, several BOMA International Conferences and webinars, been interviewed for Developer and Real Estate Media magazines, and been asked to present to institutional investor groups and industry executives.
$i++ ?>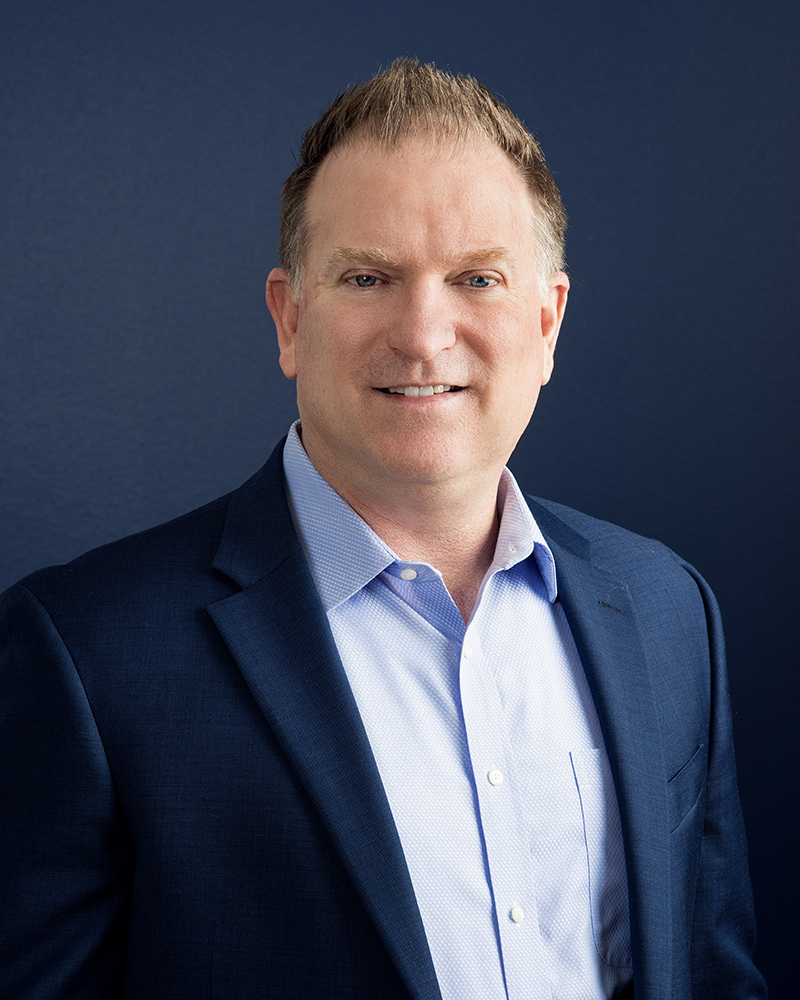 Tod Spooner
Chief Revenue Officer
Kings III
Tod Spooner is the Chief Revenue Officer at Kings III Emergency Communications, a company that provides critical communication services to people in distress - typically onsite at one of your properties and likely using the elevator phone.
He is responsible for driving revenue growth and building high-performing sales teams. Additionally, he is a member of Vistage Worldwide, where he shares his expertise in sales leadership with other business executives. Tod's versatile and extensive background includes leading SMB to enterprise B2B sales and account management, having spent more than 20 combined years in sales leadership at Cox Business, Spectrum Enterprise, and Kings III. He has extensive experience in developing and implementing strategies that optimize business performance and revenue growth.
When he's not helping Kings III customers mitigate risk and liability associated with onsite emergencies, he can be found spending time with family, whether that be home in Dallas with his wife Jo Anna or visiting their two sons, newly engaged Cole in the south and college lacrosse player Carson in the northeast.
$i++ ?>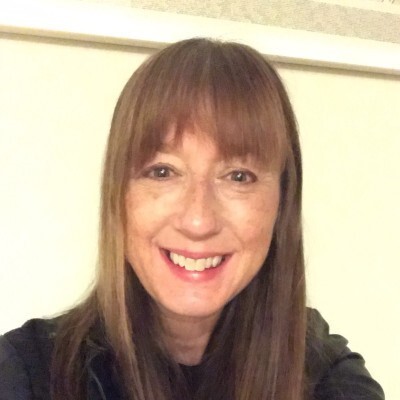 Juliet Hollyhurst
Onvation Business Operations Leader
Kimberly-Clark Corporation
Juliet Hollyhurst is the business operations leader at Kimberly-Clark Professional for Onvation®, the No.1 ranked smart restroom solution. With 20 years of experience in marketing, sales and innovation, she helps Kimberly-Clark fulfill its purpose of Better Care for a Better World by keeping the needs of the customer at the center of everything she does and providing trusted brands, innovative tech and IoT solutions that transform restroom servicing. Find out more about Onvation®: http://www.kcprofessional.com/... . Keep in touch with Juliet on LinkedIn.
$i++ ?>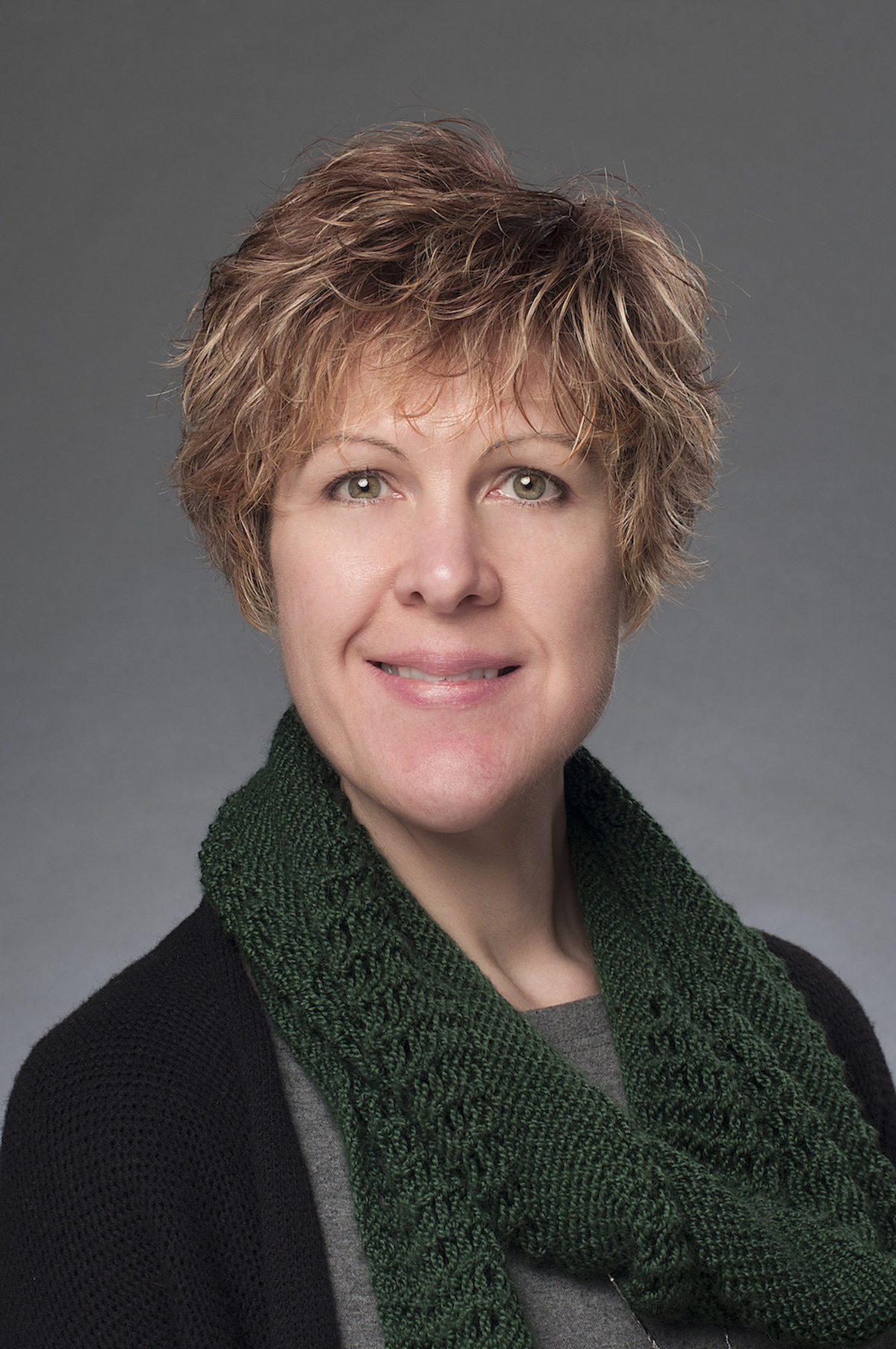 Rachelle Loyear
Vice President, Integrated Security Solutions
Allied Universal Security Services, Systems and Solutions
As Vice President, Integrated Security Solutions at Allied Universal, Rachelle Loyear leads the Allied Universal Enterprise Security Risk Management approach to customer program development. The Integrated Security function is dedicated to driving Allied Universal's mission of helping customers find and deploy the right combination of security professionals, policies, processes and procedures, and cutting-edge technology and data tools to most effectively secure their organizations in a world of evolving risk.
Rachelle has spent over a decade managing programs in corporate security organizations. Focusing strongly on security risk management, she has been responsible for ensuring enterprise resilience in the face of many different types of risks, both physical and cyber. In 2016 she co-authored The Manager's Guide to Enterprise Security Risk Management: Essentials of Risk-Based Security, in 2017, she released the book The Manager's Guide to Simple, Strategic, Service-Oriented Business Continuity, and is a co-author of the 2018 book, Enterprise Security Risk Management: Concepts and Applications.
Rachelle is a member of the ASIS North American Board of Directors and ESRM Community Steering Committee. She serves on the Cybersecurity Advisory board for SIA, is a Certified Information Security Manager (CISM) through ISACA, a Master Business Continuity Professional (MBCP) through DRI International, and a certified Project Management Professional (PMP) through the Project Management Institute (PMI).
$i++ ?>
Key:
Complete
Next
Failed
Available
Locked
Cost Savings and Operational Efficiencies
04/20/2023 at 2:00 PM (EDT) | 60 minutes
04/20/2023 at 2:00 PM (EDT) | 60 minutes
Coming Soon!
This is a link to the post-event Survey.
Live and Archive Viewing: 1.00 CEUs credit and certificate available
Live and Archive Viewing: 1.00 CEUs credit and certificate available