Understanding the BOMA Floor Measurement Standard for Retail Properties
BOMA 2020 for Retails Properties: Standard Method of Measurement (ANSI/BOMA Z65.5-2020) is the update to the 2010 Retail Standard and is intended exclusively for retail properties and their associated structures. It provides a framework for determining the rentable areas of retail properties and facilitates transparency and clear communication of retail measurement concepts. Find out what's new in the 2020 Retail Standard in this 60-minute webinar presented by some of the key architects of the Retail Standard.

Key Learning Objectives:
Learn what property types are applicable to the Retail Standard and why it's important to measure retail space.
Understand the Retail Experience concept for both enclosed and unenclosed spaces.
Understand the two distinct levels of measurement—Partial Measurement and Overall Measurement.
Understand inter-building calculations for allocating CAM, parking areas, major vertical penetrations, and service and public areas.
Register Today!
---
All registrants will receive a promo code for 20% off the 2020 Retail Standard publication if they order by November 30, 2022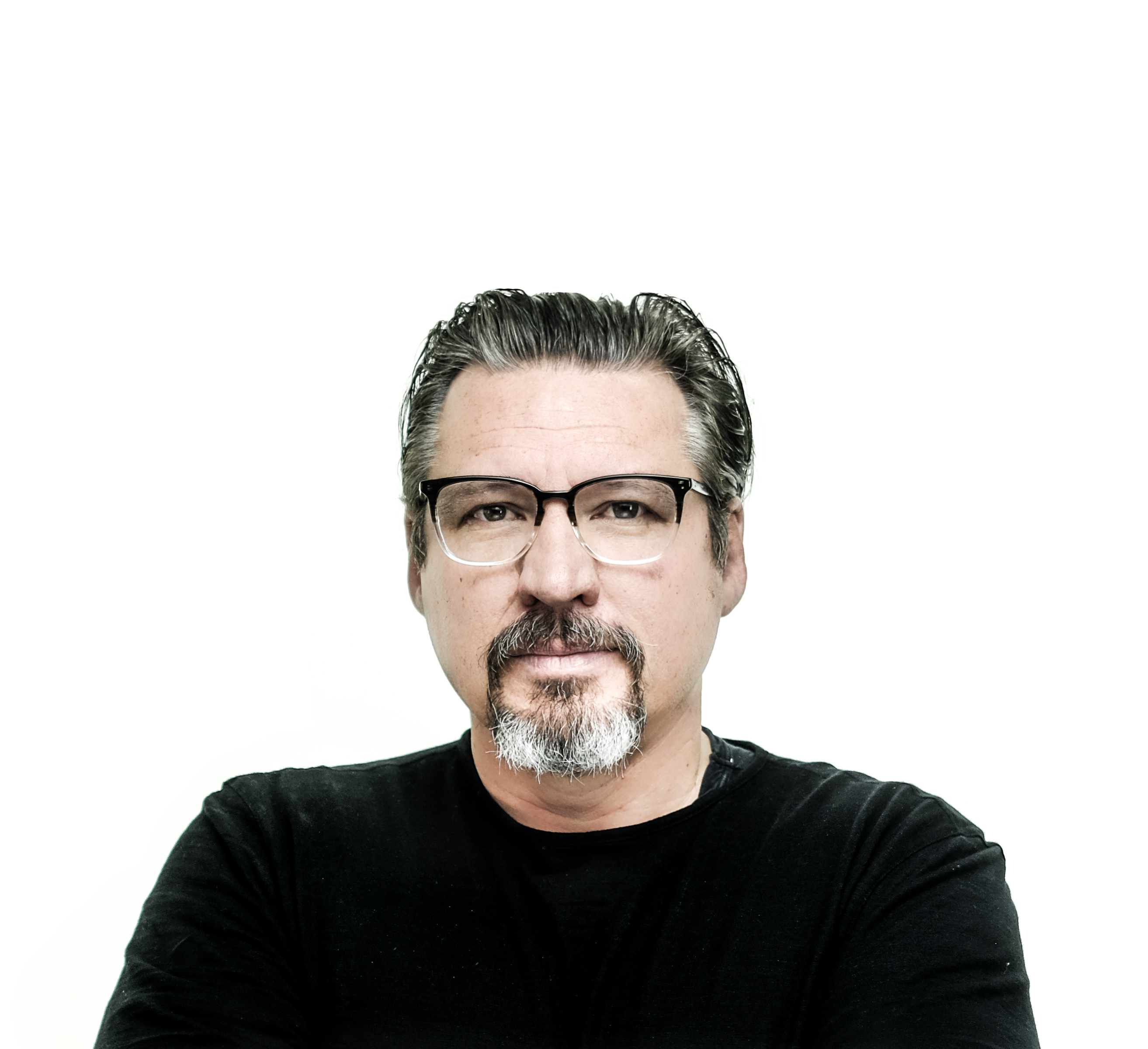 Nate Olson
Founder & CEO
Contoured, Inc.
Nate is the Founder and CEO of Contoured, Inc., a leading-edge architectural services firm documenting the as-built environment, performing BOMA standards area analysis and laser scanning services. As an experienced "Space Accountant" or "Metrologist," Nate has more than 15 years of experience interpreting, advising, measuring, and performing area analysis for more than 1 billion square feet of commercial, industrial, office, mixed-use, medical, municipal, and multi-family residential buildings.
He is a 12-year member of the BOMA International Floor Area Measurement Standards Committee and spent 3 years as the official interpreter of the BOMA Floor Area Standards. He also served as Vice-Chair for the BOMA 2020 for Retail Properties ANSI/BOMA Z65.5-2020.
$i++ ?>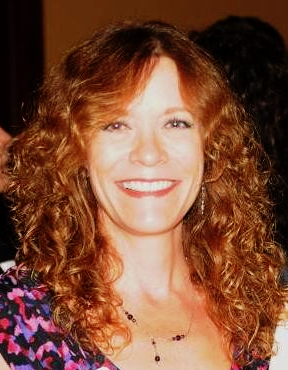 Mary Lawrence
President/CEO
Dimensions Floorplans, LLC
Mary is the President and CEO of Dimensions Floorplans, LLC based in Austin, Texas for over 23 years. Specializing in measuring and drawing all types of buildings and performing the resulting BOMA Standards area analysis, her company has built a solid reputation for a consistent high-quality product as well as expertise in the interpretation of BOMA Measurement Standards. Mary currently is a sitting member of the BOMA International Measurement Standards committee as well Co-Chair of Education Sub-committee.
$i++ ?>
David Fingret
Principal
Extreme Measures Inc.
David Fingret is a principal owner of Extreme Measures Inc; a company providing advanced building measurement and BOMA area analysis services throughout North America.
David is a long-standing member of the BOMA International Floor Measurement Standards Committee and currently serves as the Vice Chairman. David is the editor and illustrator of the BOMA measuring standard publications since the release of BOMA Office 2017.
$i++ ?>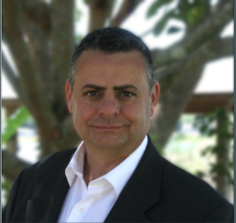 Joe McDonnell
President and Owner
American Building Calculations
Joe McDonnell is president and owner of American Building Calculations, a firm that specializes in the creation of as-built floor plans and BOMA area calculations. Joe is one of the co-authors of the Building Owners Managers Association (BOMA) standards for area calculations in commercial office, industrial, retail, multi-family and mixed-use properties. He is also an educator on the BOMA measurement standards and a member of the BOMA measurement standards interpretation committee. Joe is one of the co-authors of the Building Owners Managers Association (BOMA) standards for area calculations in commercial office, industrial, retail, multi-family and mixed-use properties.
He is currently working on the development of the new Office Building Standard as part of the BOMA Measurement Standards Committee.
$i++ ?>
Key:
Complete
Next
Failed
Available
Locked
Understanding the BOMA Floor Measurement Standard for Retail Properties
11/03/2022 at 2:00 PM (EDT) | Recorded On: 11/03/2022
11/03/2022 at 2:00 PM (EDT) | Recorded On: 11/03/2022
All registrants will receive a promo code for 20% off the 2020 Retail Standard publication if they order by November 30, 2022 BOMA 2020 for Retails Properties: Standard Method of Measurement (ANSI/BOMA Z65.5-2020) is the update to the 2010 Retail Standard and is intended exclusively for retail properties and their associated structures. It provides a framework for determining the rentable areas of retail properties and facilitates transparency and clear communication of retail measurement concepts. Find out what's new in the 2020 Retail Standard in this 60-minute webinar presented by some of the key architects of the Retail Standard. Register Today! Key Learning Objectives: • Learn what property types are applicable to the Retail Standard and why it's important to measure retail space • Understand the Retail Experience concept for both enclosed and unenclosed spaces • Understand the two distinct levels of measurement—Partial Measurement and Overall Measurement • Understand inter-building calculations for allocating CAM, parking areas, major vertical penetrations, and service and public areas • Hear measurement case studies of different property types: free-standing retail properties, shopping centers and malls All registrants will receive a promo code for 20% off the 2020 Retail Standard publication if they order by November 30, 2022
Understanding the BOMA Floor Measurement Standard for Retail Properties
Live and Archive Viewing: 1.00 CEUs credit and certificate available
Live and Archive Viewing: 1.00 CEUs credit and certificate available