Unlocking Hidden Value in Class B/C Office Buildings
Register

Member - Free!
Non-member - Free!
For Class B and C office buildings, there is a largely untapped business opportunity to improve their energy performance. Multiple constraints have led Class B/C buildings to adopt energy efficient practices into their general business practice at a slower rate than Class A assets. However, incorporating energy efficiency investments and green leasing clauses into these buildings provides an excellent opportunity to add long-term value, through lower energy costs and better alignment with tenants. To provide an outline for how to simplify and streamline energy efficiency and green leasing opportunities for Class B/C office owners and provide strategies that are appropriately tailored to the reality of the market, BOMA worked with Rocky Mountain Institute (RMI) and Urban Land Institute (ULI) to create the Unlocking Hidden Value in Class B/C Office Buildings report.
Join BOMA, RMI, and ULI for this webinar highlighting key takeaways from the report and how to overcome the traditional challenges to energy efficiency in the Class B/C market. The webinar will also feature experts from both the property owner and property manager perspective speaking to how they gained a competitive edge from implementing energy efficiency and green leasing in Class B/C office buildings.
Learning Objectives:
1. How to get started on energy efficiency in a Class B/C office building by understanding local efficiency regulations, identifying opportunities to improve, and benchmarking performance over time.
2. How to optimize resources to prioritize low-cost, high-value energy efficiency projects to achieve cost savings, energy savings, and buildings that are more comfortable to tenants.
3. How to reduce the cost-burden of capital-intensive energy efficiency retrofits through different financing options.
4. How to modernize the standard lease form to improve the economics of efficiency projects and engage tenants.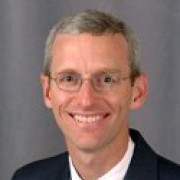 Bill Moebius
Senior Vice President/Regional Director, Peloton Commercial Real Estate
Bill Moebius is Senior Vice President and Group Manager for JLL, overseeing property management activities for over eleven million square feet of commercial space in the Dallas/Fort Worth region. He leverages his deep experience to serve diverse clients, making the most of the extensive resources within JLL to help the management teams provide outstanding service. Bill also utilizes his experience in sustainability, energy procurement and due diligence to enhance the quality of value he and his teams add for his clients.
$i++ ?>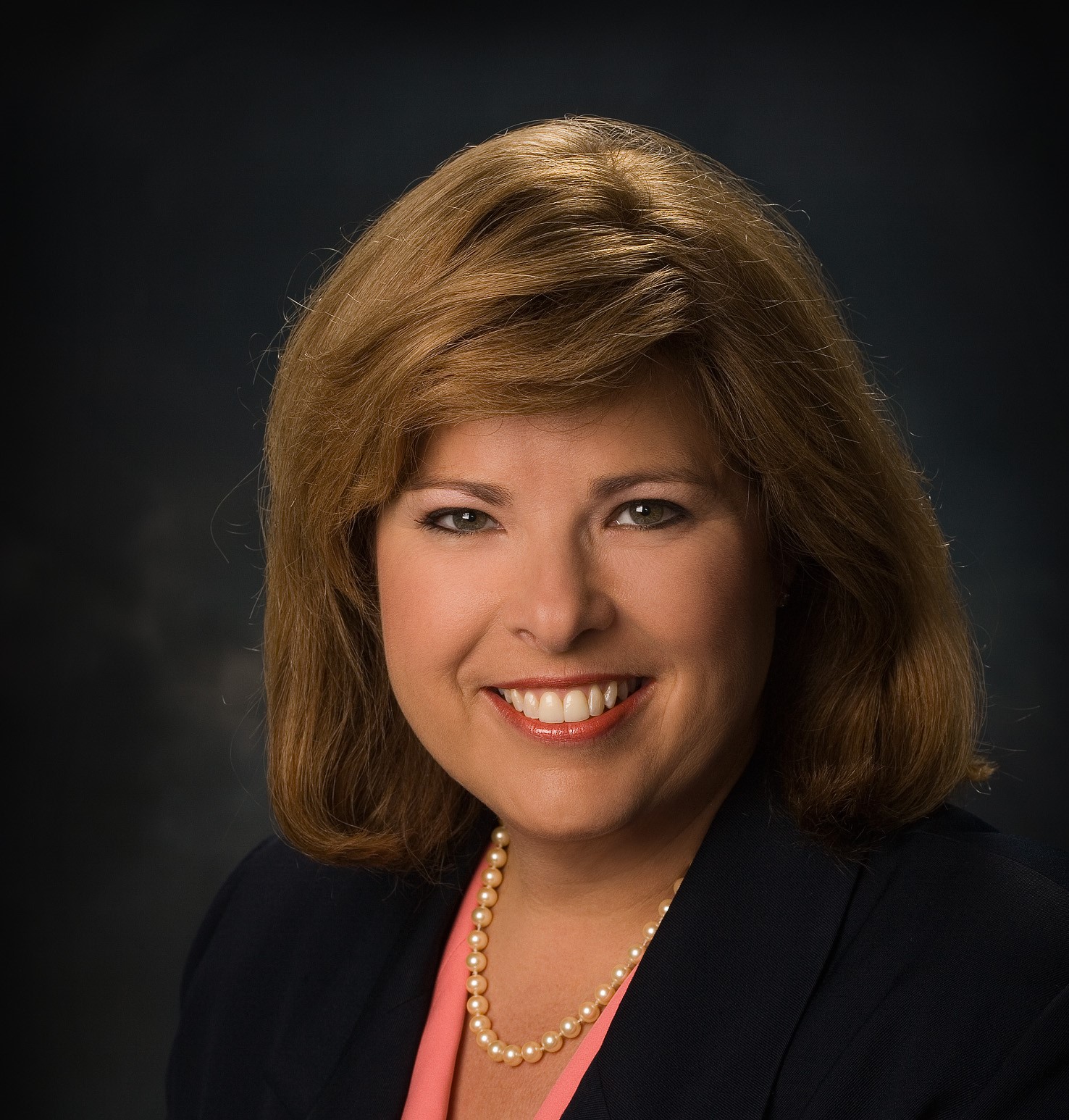 Brenna Walraven
President and CEO, Corporate Sustainability Strategies, Inc.
Brenna Walraven is an innovative, dynamic leader and an internationally recognized expert in the environmental, corporate social responsibility, and governance (ESG) aspects of commercial real estate industry. In 2014, Ms. Walraven founded Corporate Sustainability Strategies (CSS), a firm dedicated to providing best practice solutions for real estate management and sustainability through thought leadership, innovation, pursuit of excellence, and doing well by doing good. CSS helps clients develop and implement strategies in areas of real estate operations, asset management, and ESG. Ms. Walraven holds a Master of Business Administration (MBA), Finance & Real Estate and a Bachelor of Arts, Economics University of Southern California (USC).
$i++ ?>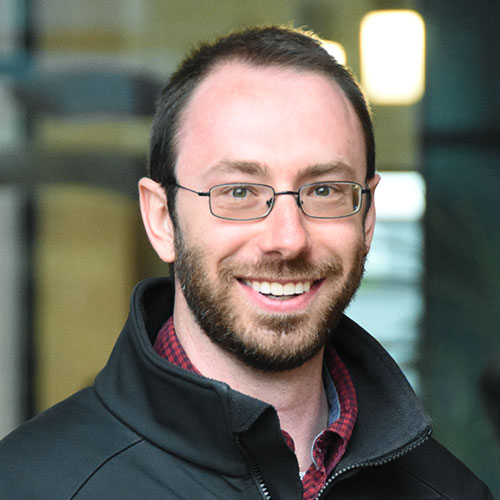 Joey Cathcart
Associate, Rocky Mountain Institute (RMI)
Joey is an Associate in the Buildings Practice at Rocky Mountain Institute (RMI). His work to date has supported RMI's Pathways to Zero initiative, which drives individual buildings, districts, and cities—on a path to net-zero energy, and RMI's Portfolio Energy Optimization initiative, which has developed a consulting-supported software platform capable of remotely identifying and prioritizing energy investments across commercial building portfolios. Joey brings a background in both city planning and aviation management, having earned a Master of Urban and Regional Planning from the University of Colorado Denver and a Bachelor of Arts in Aviation Management from Westminster College of Salt Lake City.
$i++ ?>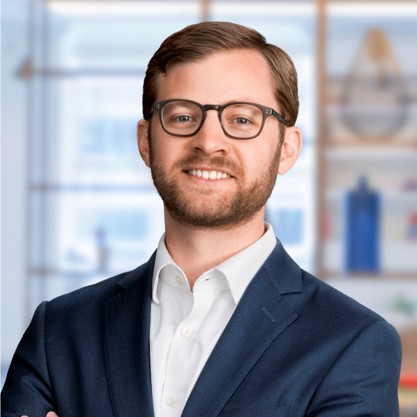 Matt Praske
Director of Energy and Sustainability, WashREIT
Matt Praske joined WashREIT in February 2014 and serves as the Director of Energy and Sustainability. In this role he oversees the company's energy management programs, sustainability initiatives, and ESG reporting. Prior to joining WashREIT, he worked in high-performance building consulting with The Cadmus Group. He holds a Bachelor of Science in Mechanical Engineering and a Bachelor of Arts in Government & Politics from the University of Maryland. He is a LEED Accredited Professional and Certified Energy Manager.
$i++ ?>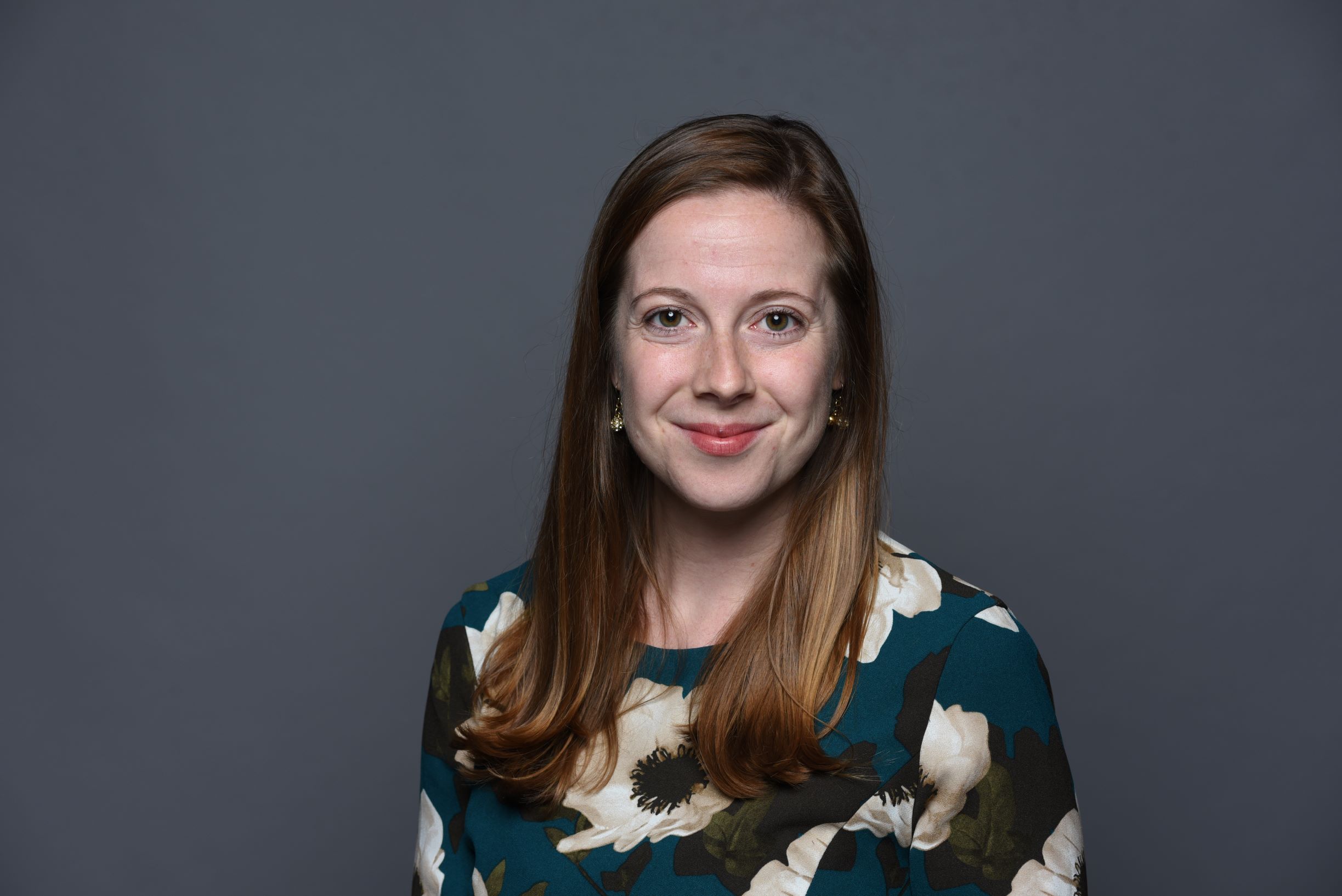 Marta Schantz (Moderator)
SVP, Greenprint Center for Building Performance, Urban Land Institute
Marta Schantz is the senior vice president for the Greenprint Center for Building Performance at the Urban Land Institute, a worldwide alliance of leading real estate owners, investors, and strategic partners committed to improving the environmental performance of the global real estate industry. Through measurement, benchmarking, knowledge sharing, and implementation of best practices, Schantz leads Greenprint and its members as they strive to reduce greenhouse gas emissions 50 percent by 2030. She brings deep experience in the real estate sustainability market to lead and collaborate across organizations and stakeholders to achieve program goals and successes. Before her time at the Urban Land Institute, Schantz worked at Waypoint Energy providing energy efficiency consulting and program management services to utilities and real estate, and before that she worked at Booz Allen Hamilton on the federal energy consulting team on projects ranging from commercial building efficiency to nuclear energy finance. Her early career started as a cost analyst with the U.S. Department of Energy. Schantz is a LEED Green Associate and a Fitwel Ambassador. She holds a BS in biological engineering with a minor in science technology and society from the Massachusetts Institute of Technology.
$i++ ?>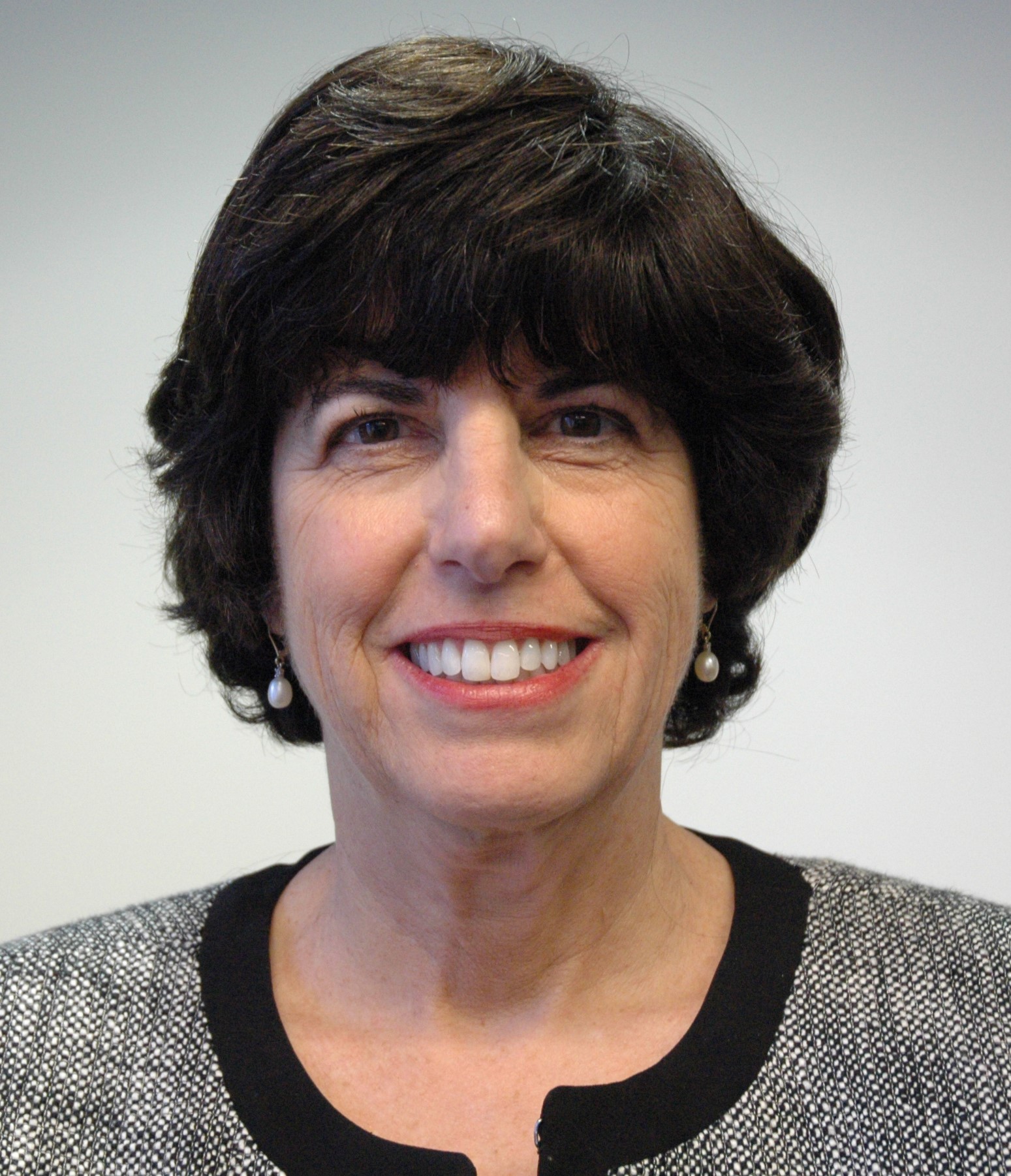 Joanne Arnold
Director of Research and TOBY, BOMA International
Joanne Arnold is the Director of Research and TOBY for BOMA International where she oversees the association's research and data initiatives, including the execution of the Office EER (Experience Exchange Report) and Industrial EER, the Economic Impact Study of the commercial real estate industry and ad hoc research studies. She also directs the TOBY (The Outstanding Building of the Year) Awards Program, the commercial real estate's premier awards program that recognizes excellence in building management and operations in 16 different categories. Prior to working at BOMA International, Joanne directed market research efforts at NRECA, ASCD, Freddie Mac and Marriott Corporation.
$i++ ?>
Key:
Complete
Next
Failed
Available
Locked
05/28/2020 at 1:00 PM (EDT) | Recorded On: 05/28/2020
05/28/2020 at 1:00 PM (EDT) | Recorded On: 05/28/2020
1.00 Credit Hours credit | Certificate available
1.00 Credit Hours credit | Certificate available