Solutions Showcase
The videos below highlight exciting innovations that property professionals are implementing today. See what's new and visit the Exhibit Hall to find out more about the products and services showcased in these videos.
Active Wellness: Strengthen Asset Value with Healthy Fitness Amenities
If you're considering a fitness amenity install or renovation, or simply seeking to enhance programming for tenant engagement, let Active help strengthen your asset value.
Dynegy: About Us
Your Trusted Electricity Supplier

Genea: New cloud-based Access Control product
Genea has added a new cloud-based Access Control product to its platform! Our software works with most existing hardware to modernize access control with an emphasis on security and scalability. Now you can manage keyholders, monitor all building activity, and even set up smart phone access from any device, anywhere, at any time. Check out the demo to learn more.

HID Global: Powering the Trusted Identities of the World's People, Places and Things
Meet Signo, the signature line of access control readers by HID Global. This new reader line delivers unparalleled performance, versatility and smarter, more connected access control. See how.
Hygenic Environment: GP Pro
Today, providing a hygienic environment is more important than ever. When it comes to reducing cross contamination and letting people know you care about hygiene, providing touchless dispensers across your facility is a great way to reduce germ hotspots and show people you care about their safety and well-being.

Introducing HVACScan from BuildingReports
Kimberly-Clark Professional: The New Elevated Scott® Design
Did you know that familiar brands like Scott® have been proven to increase the perception of cleanliness? New Elevated Scott® Design towels gives you visible credit for your choice in trusted, familiar brands. And with a higher preference across absorbency, durability and strength plus preference 4 to 1 (over standard towel and tissue), it's unmistakably Scott®.
MRI: Streamline Building Operations with MRI Workspeed
Simple service requests from tenants can become complex in a hurry. MRI Workspeed is an end-to-end solution to simplify property operations with tools to streamline facilities management, facilitate preventive maintenance, and manage risk – all from your desktop or mobile device! It's time to take back control of your building operations!


Nalco: Rapid Bio Intelligence
Rapid Bio Intelligence total aerobic bacteria test kit from Nalco Water yields clear results in as little as 15 minutes. Compare with traditional field-based tests, which require 48 hours or more to complete. Results are delivered via mobile app for greater consistency and reliability when used as instructed.



Paul Davis Restoration's 3D Imaging Technology - Matterport
Stuart Dean: Building Façade Restoration
Stuart Dean specializes in architectural metal curtain wall and building façade restoration. Extend the life of your building with warranted, low-odor, low-VOC, field-applied high-performance coatings that modernize and protect like original factory finishes. Anodized aluminum or painted finishes are restored to like-new appearance with no tenant disruption.
Tork PeakServe End Customer Video
Tork PeakServe is now available as adapters for recessed towel cabinets, enabling you to meet the needs of your entire facility with the same refill and reducing the number of products to handle and store. All three Tork PeakServe solutions dispense a towel in three seconds, keeping restroom flow moving.

UniBES: Audit Master Pro (AMP) – COVID and Energy Efficiency compliancy solutions for Buildings
Audit Master Pro (AMP) – COVID and Energy Efficiency compliancy solutions for Buildings: AMP's software program has embedded patented processes for acquiring building COVID compliancy with the added patented process benefits for Mechanical HVAC system optimization.

Whiz, the Autonomous Vacuum Sweeper by SoftBank Robotics 
Whiz is an intelligent vacuum sweeper by SoftBank Robotics that handles soft surface cleaning so janitors can focus on higher value, more detailed tasks. Whiz is powered by BrainOS®, the award-winning navigation software that automates cleaning equipment so workers can do their jobs faster and better.


Yardi Pulse
Reduce your properties' energy consumption, keep tenants comfortable and simplify analysis and reporting with automated energy management solutions. Commercial Real estate is changing, see how shortening leasing life-cycles, maximizing revenue and gaining better insight can improve service to your customers by running your entire business from one fully integrated platform.
| Access Date | Quiz Result | Score | Actions |
| --- | --- | --- | --- |
Sponsors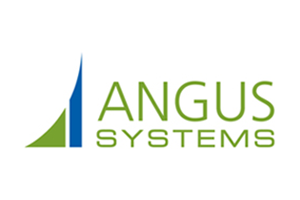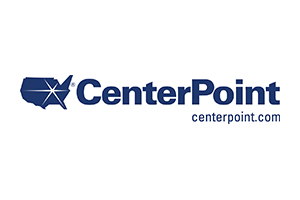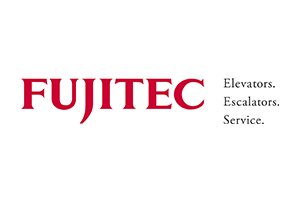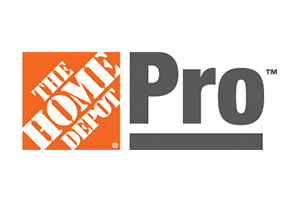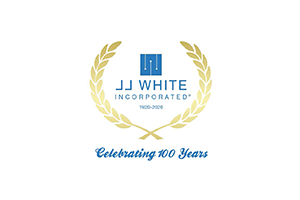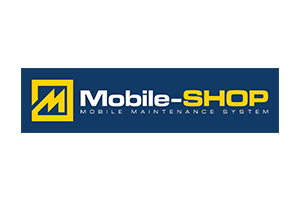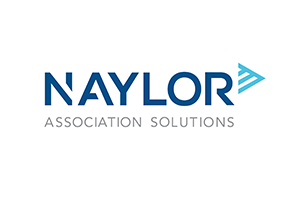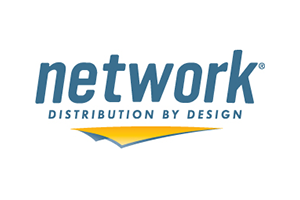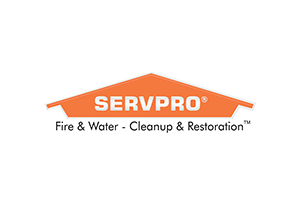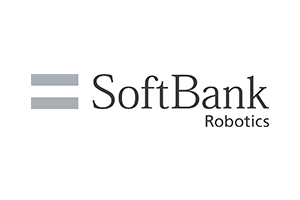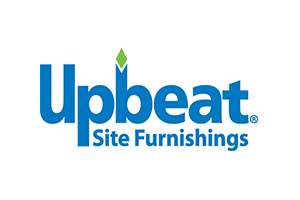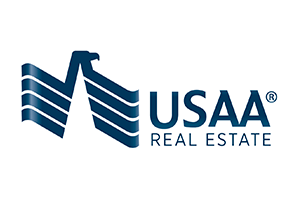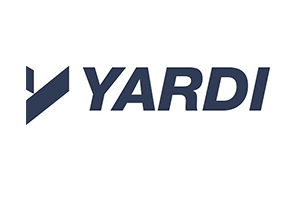 VIP Exhibitors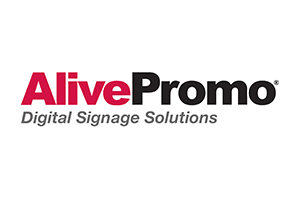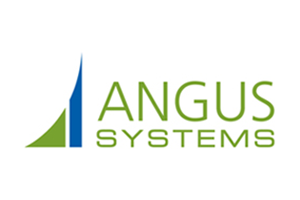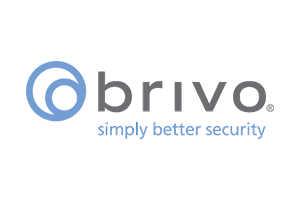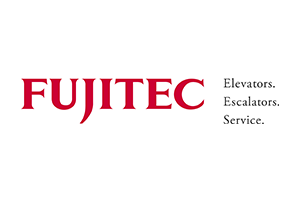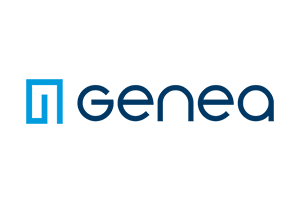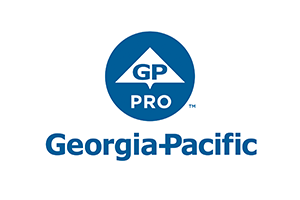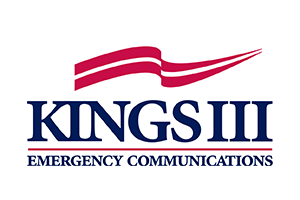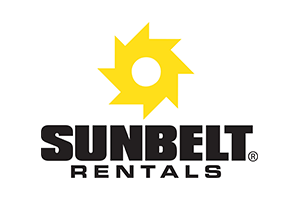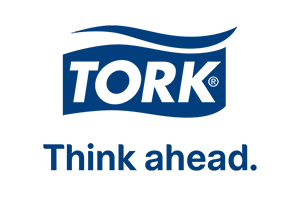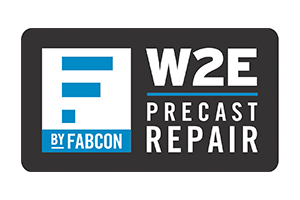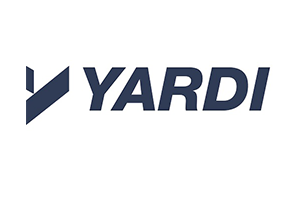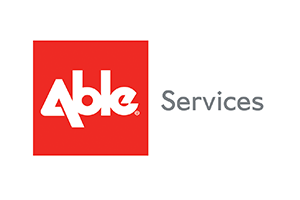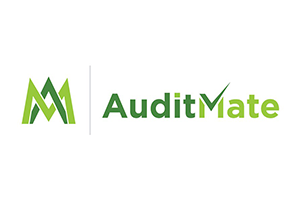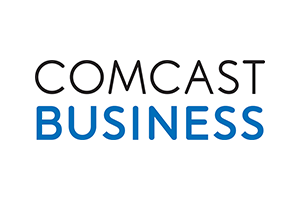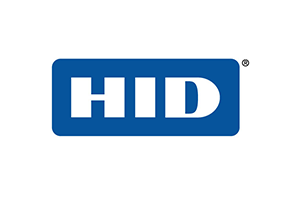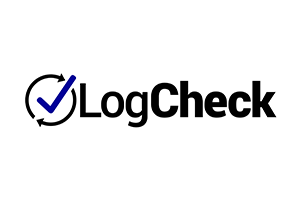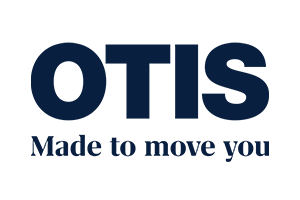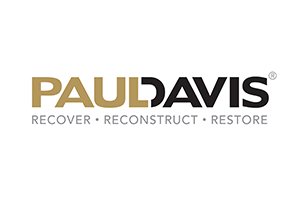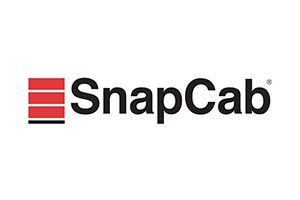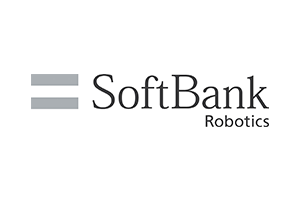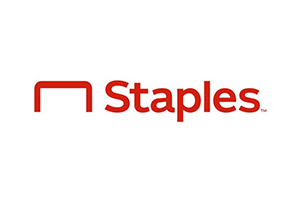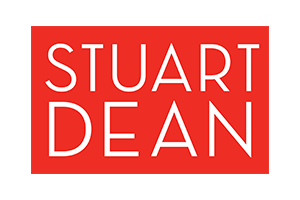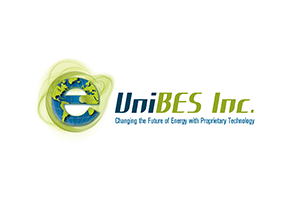 Cornerstone Partners