About Us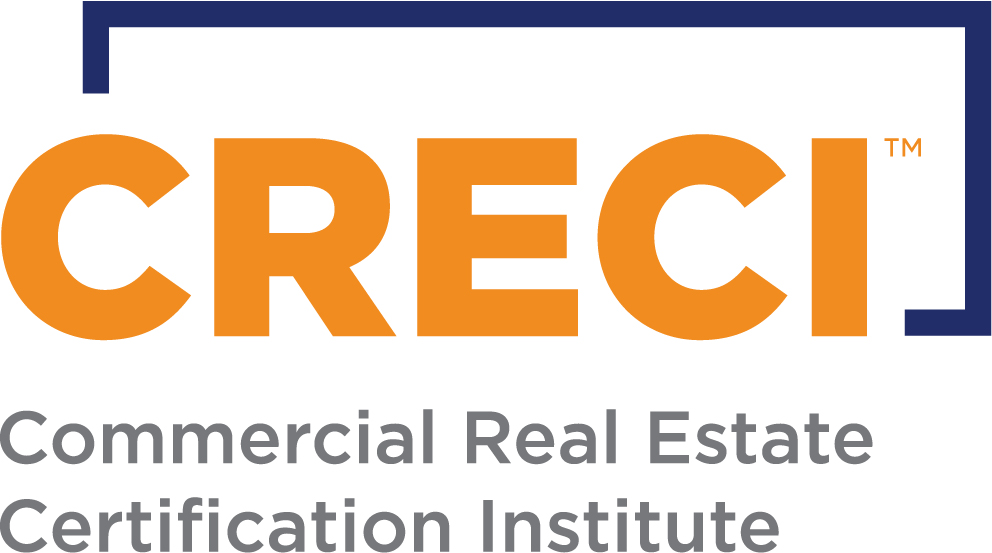 The Commercial Real Estate Certification Institute™ (CRECI) is an independent certification body formed by BOMA International and BOMI Certification, Inc. CRECI offers certifications for the commercial real estate industry. Its first product, the Certified Manager of Commercial Properties™ (CMCP) was launched in July 2019.
The CMCP is the only Certification for Early-Career Property Professionals Finally, the commercial real estate industry has a professional certification that provides early career recognition for foundational knowledge and guides the next generation of property managers toward greater responsibility and success in their careers.
Why the CMCP™ Certification Is Right for You!
1. Instantly communicates your ability to be an effective commercial property manager with a strong understanding of the responsibilities of the role
2. Offers recognition early in your career and increases your value to your company and the industry
3. Signals to employers you have the potential to advance and grow in your career and can navigate the fast-changing world of commercial real estate
4. Boosts confidence by validating your knowledge of fundamental commercial real estate operations and management principle
5. May increase your chances for promotion and/or additional responsibilities and opportunities
Cost: $675 for application and exam
Subscribe via RSS
Contact Us
Commercial Real Estate Certification Institute – CRECI
Visit our virtual booth to chat live, July 7, 8, and 9, from 1:00 until 5:00 EDT
Director: Pamela Colman, pcolman@creci.org
Assistant Director: Michael Coleman, mcoleman@creci.org
1783 Forest Drive – #245 Annapolis, MD 21401 410.974.0364 •
| Access Date | Quiz Result | Score | Actions |
| --- | --- | --- | --- |
Virtual Conference Sponsors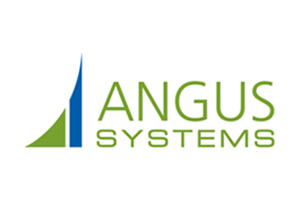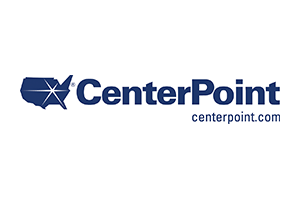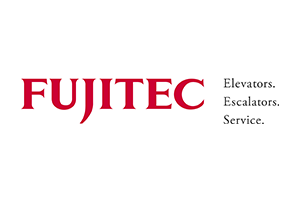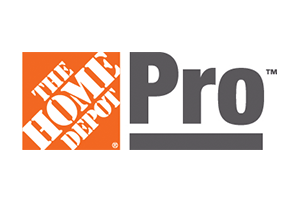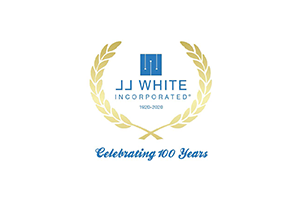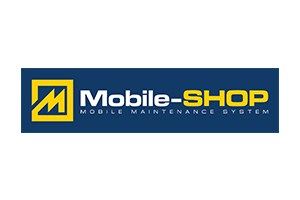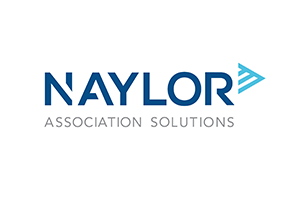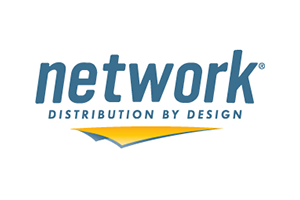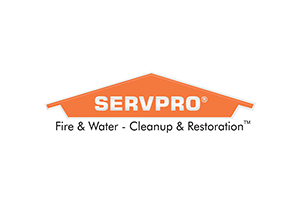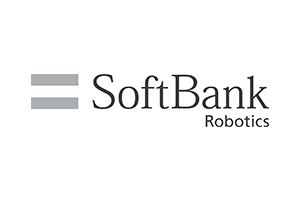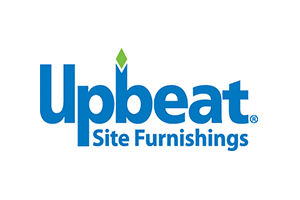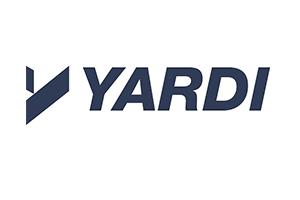 VIP Exhibitors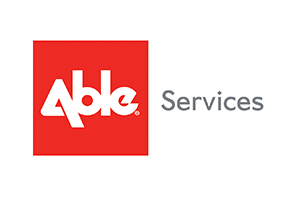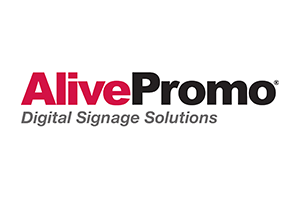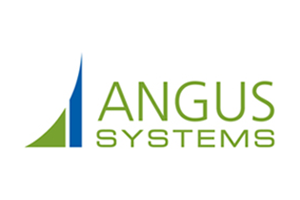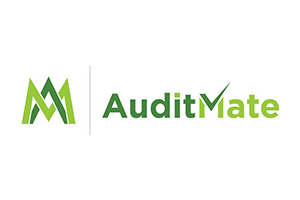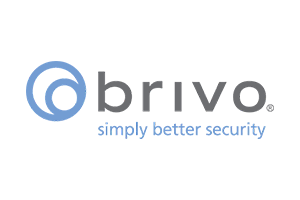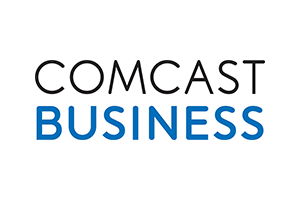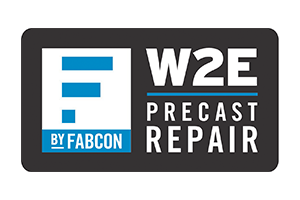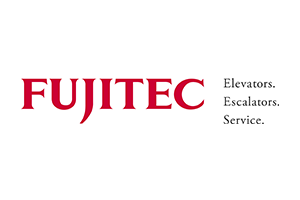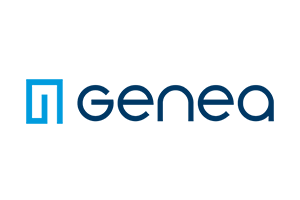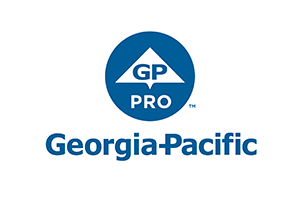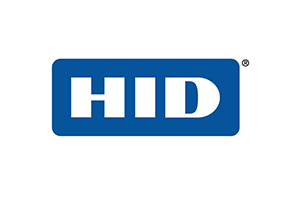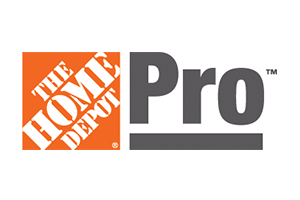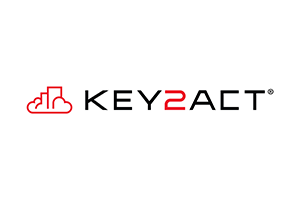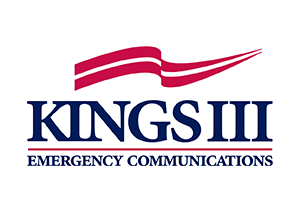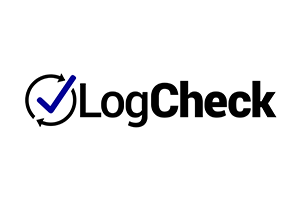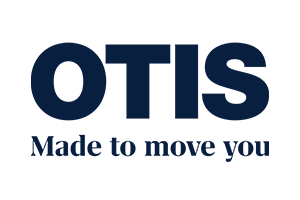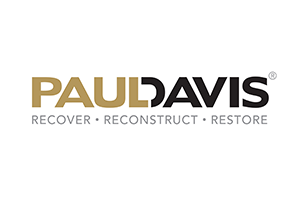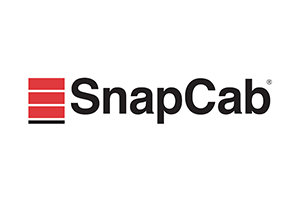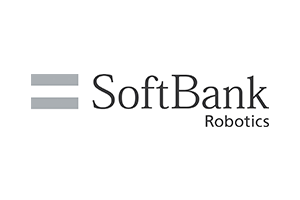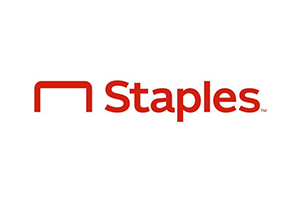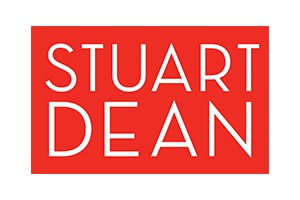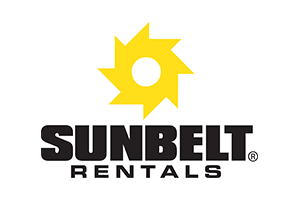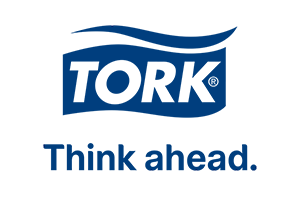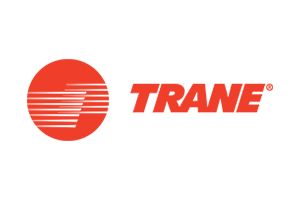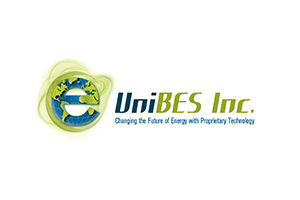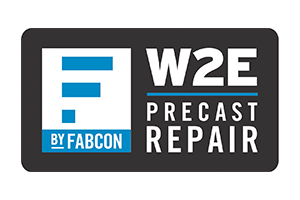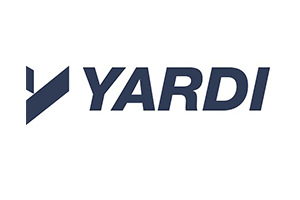 Cornerstone Partners