About Us

The routine maintenance tasks, inspections, and meter readings your F&M teams do every day make up a building's first line of defense against problems, preventing costly issues from hitting your balance sheet and hurting NOI.
LogCheck is the easiest way to stay on top of these activities. It replaces the paper log sheets and clumsy CMMS modules used for facility and equipment rounds with a simple mobile app and intuitive web dashboard.
Our app provides unparalleled clarity and insight to staff in the field, alerting users when readings might signal an issue - all while remaining easier to use than paper log sheets. And management can rest assured that their assets are taken care of, whether they're onsite or across the country, because our web dashboard and email reports keep them in the loop.
LogCheck is also incredibly flexible. As COVID-19 changes how facilities are run, LogCheck allows teams to easily adjust their routines on the fly to make sure things like enhanced sanitary checks, new operating procedures, and extra cleanings are taken care of - all while creating a documentation trail that protects staff and management alike.
See why LogCheck is trusted in over 350 million square feet of North America's best buildings. Request a free trial today.
Subscribe via RSS
Contact Us
Company address:
28 W 27th Street
Ste. 901
New York, NY 10001
Company phone number: 212-518-7516
Email: info@logcheck.com
| Access Date | Quiz Result | Score | Actions |
| --- | --- | --- | --- |
Virtual Conference Sponsors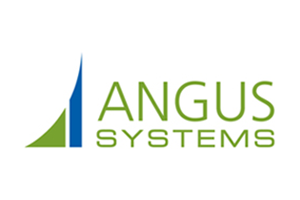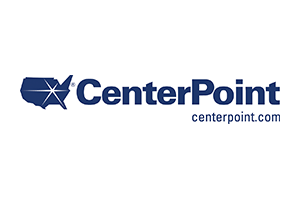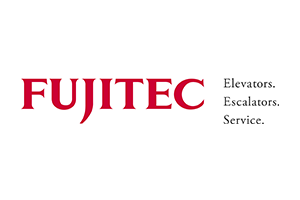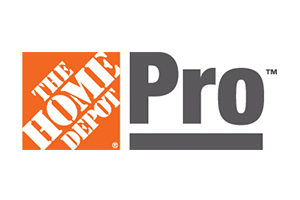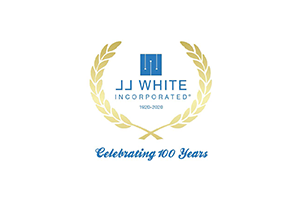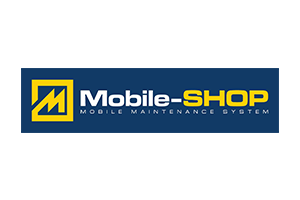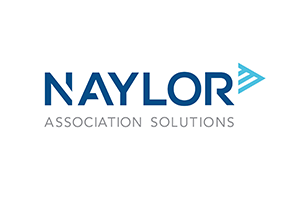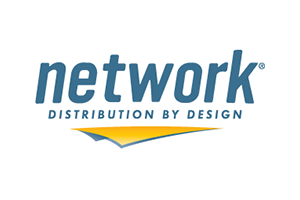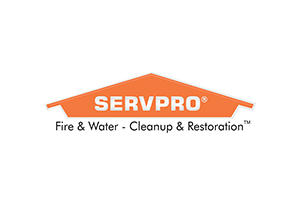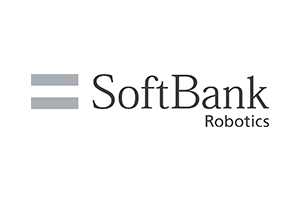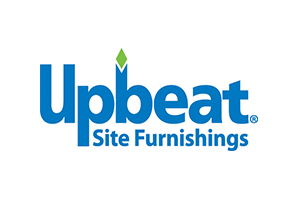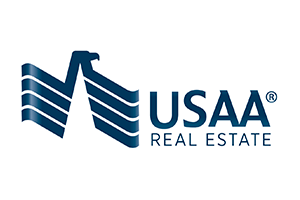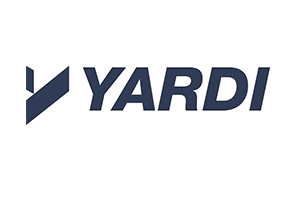 VIP Exhibitors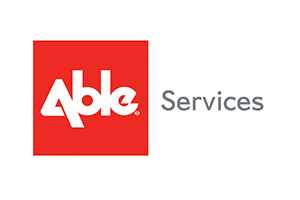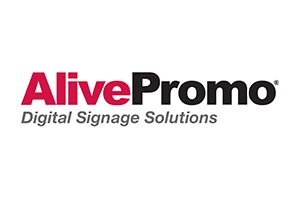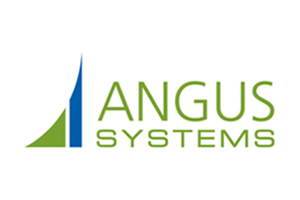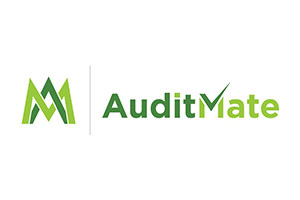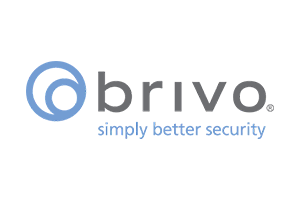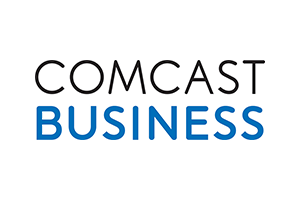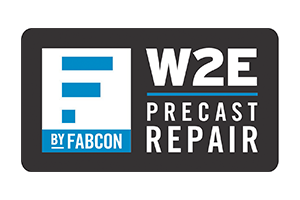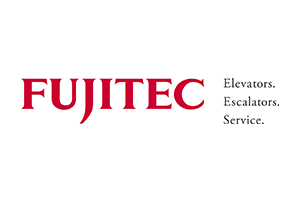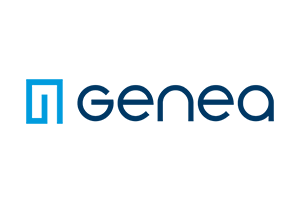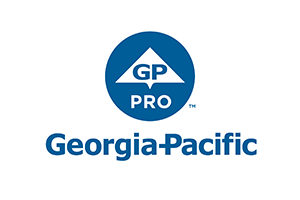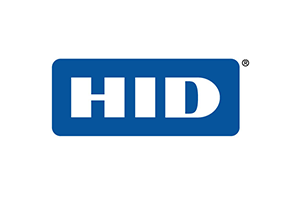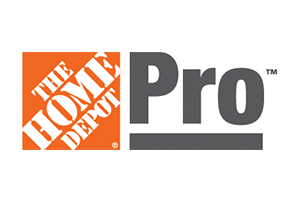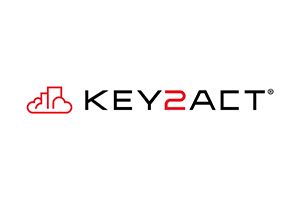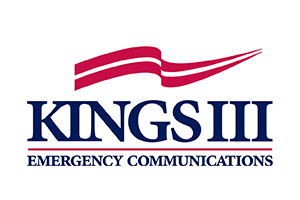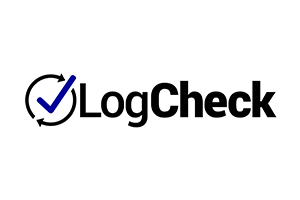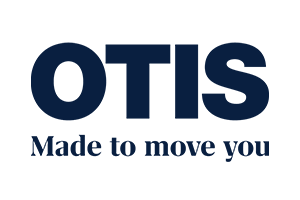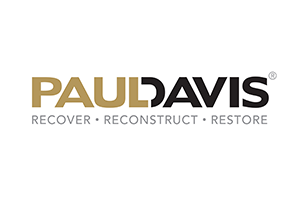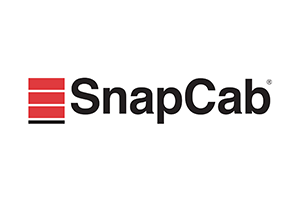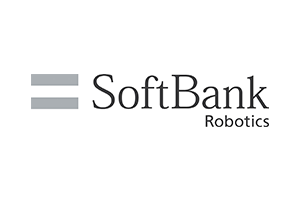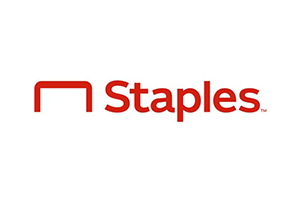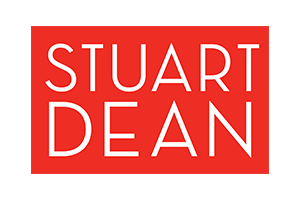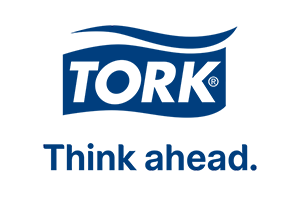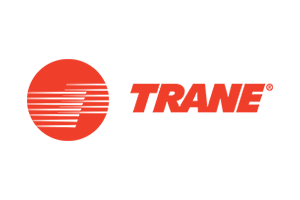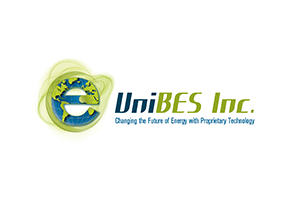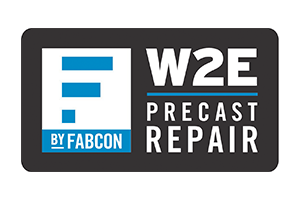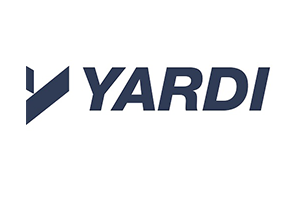 Cornerstone Partners