About Us


COVID-19 IS CHANGING YOUR TENANTS' COMMUTE EXPERIENCE
· Are you worried about how your tenants will commute to your property as they return to worksites during COVID-19?
· Are you thinking driving alone is the only safe way to commute to your building and concerned it will increase demand for parking?
There are more safe commute choices than you think!
Whether tenants are carpooling, taking transit or riding your building's shuttle there are simple steps you can take to make sure their commute is safer.
There are also ways to make sure your property can accommodate the potential tenant increase in use of socially distant commute choices like biking, bikeshare and e-scooter.
Don't leave your tenants stranded.
Wells + Associates (W+A) helps properties empower tenants by improving access and mobility, even during COVID-19. We conduct market research and gather data to design, build, and implement transportation strategies that are grounded in reality. Our data-driven approaches help:
• Developers make profitable investments
• Commuters access improved transportation choices
• Property managers optimize their operations
W+A has served over 12,000 tenants.
Connect with us to discuss how you can provide your tenants with COVID-19 related parking solutions, mobility choices, and transportation amenities.
https://www.wellsandassociates.com/connect-plus/
Subscribe via RSS
Wells + Associates Resources
Contact Us
Company Address:
1420 Spring Hill Road
Suite 610
Tysons, VA 22102
Company Phone Number:
(703) 676-3636
Email:
| Access Date | Quiz Result | Score | Actions |
| --- | --- | --- | --- |
Virtual Conference Sponsors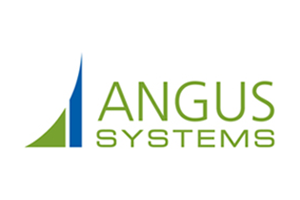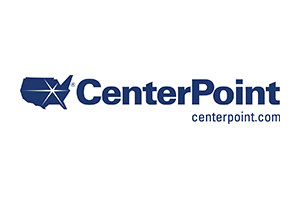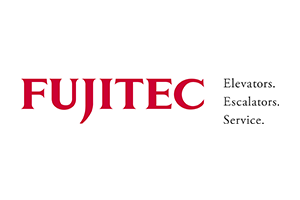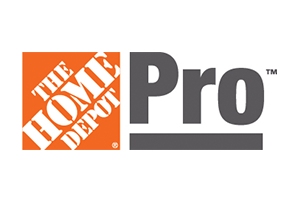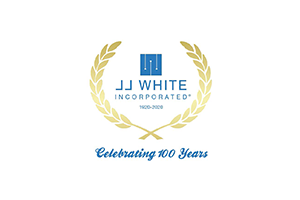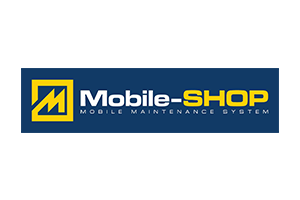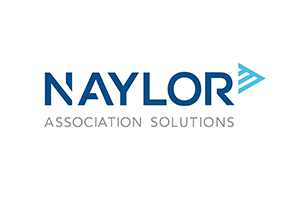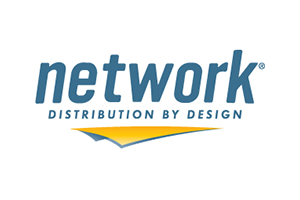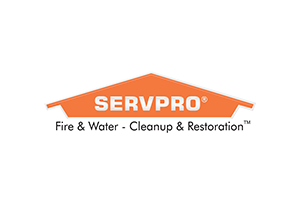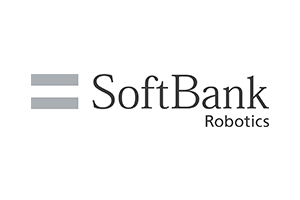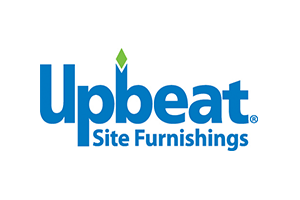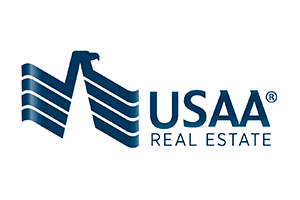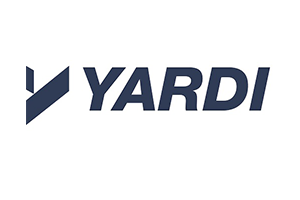 VIP Exhibitors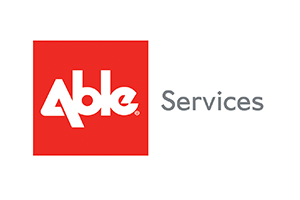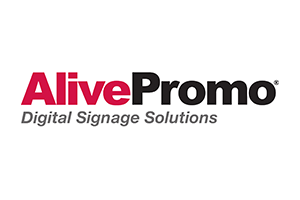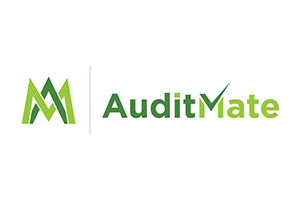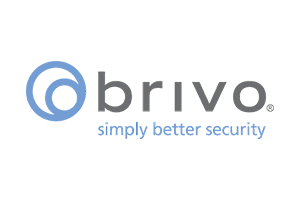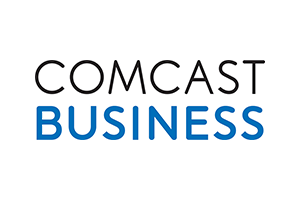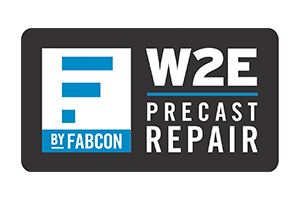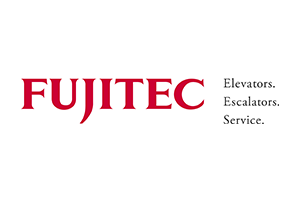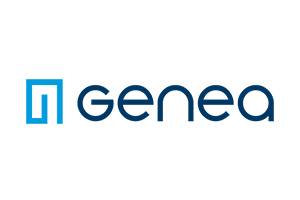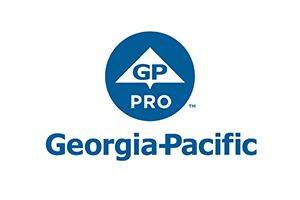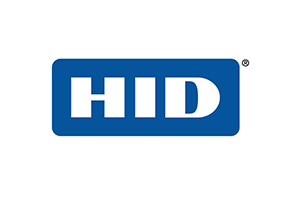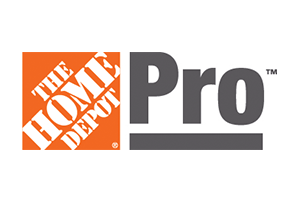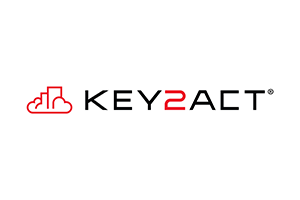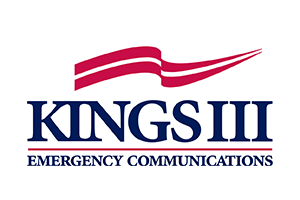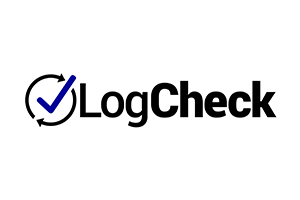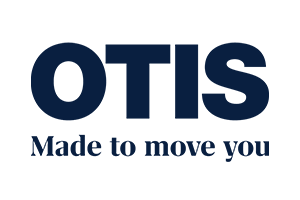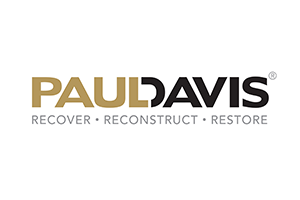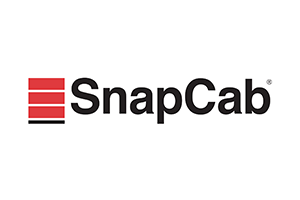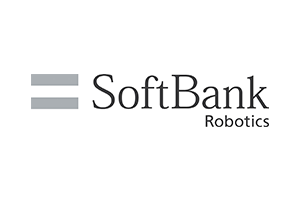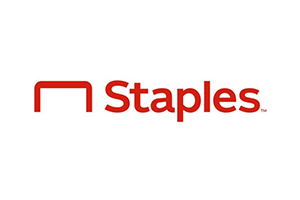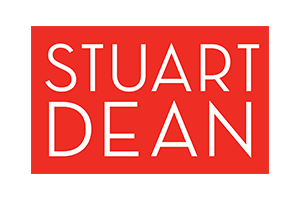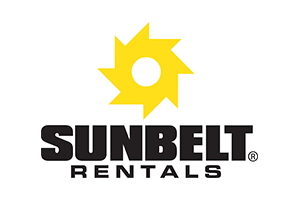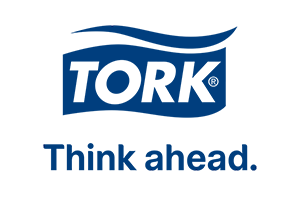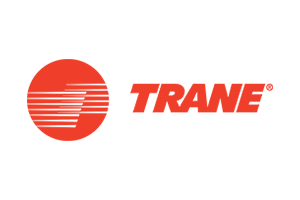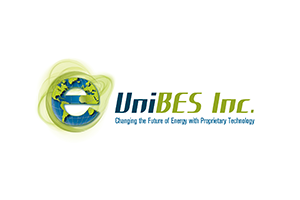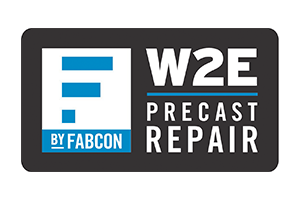 Cornerstone Partners